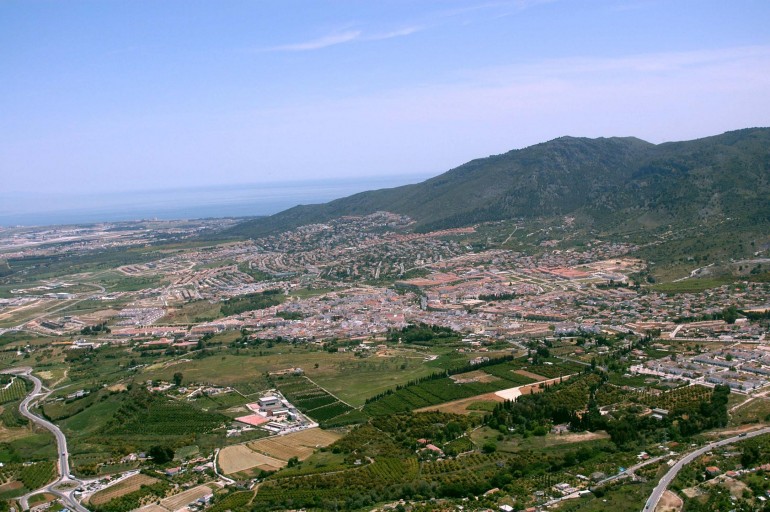 Alhaurín de la Torre property and living
Alhaurín de la Torre is located in the Spanish province of Málaga in Andalusia. The town has nearly 30,000 inhabitants and covers 83 square kilometres. Alhaurín de la Torre is adjacent to Málaga, Torremolinos and Alhaurín el Grande – and is located just 10 kilometres away from the sandy beaches of the Costa del Sol.
Alhaurín de la Torre climate
The average temperature in Alhaurín de la Torre is 18 degrees. In winter it may rain occasionally but usually for short intervals. In summer temperatures can reach over 35 degrees.
About Alhaurín de la Torre
Alhaurín de la Torre is conveniently situated in the vicinity Málaga, the airport, the coast and highways. That is why many people choose a home in this village. Alhaurín de la Torre is characterized by new neighbourhoods that have been built around old cortijos (large estate farms). These neighbourhoods with villas, townhouses and large semi-detached houses determine the image of the village. Schools, sports facilities, nightlife, tapas bars, restaurants – everything is nearby. The entire infrastructure of the village has changed dramatically in recent years as well. In order to regulate the speed of the through traffic, very special roundabouts have for example been built. Most have become real works of art on the wide boulevard that crosses the village.
Sights in Alhaurín de la Torre
Parque Municipal de Alhaurín de la Torre, the municipal park of Alhaurín de la Torre located at Calle Mirador de Bellavista.
The parish church of San Sebastián. It was built in 1610 at the request of Queen Isabel.
The gardens of El Retiro. These were built in the 17th century for the Bishop of Málaga, Alonso de Santo Tomás – and were then destined for the bishop to rest
The Municipal Art Gallery is located in La Finca Municipal El Porton.
From Alhaurín de la Torre you can make beautiful trips to the nearby Costa del Sol.
You can make beautiful walks in the hills and mountains around Alhaurín de la Torre.
Alhaurín de la Torre is surrounded by several fine golf courses, such as the Parador de Málaga Golf and Lauro Golf, which offers beautiful views to the Costa del Sol. Other nearby golf courses are Alhaurín Golf, La Cala, Calanova and El Chapperal. Both beginners and advanced golfers are welcome on these golf courses.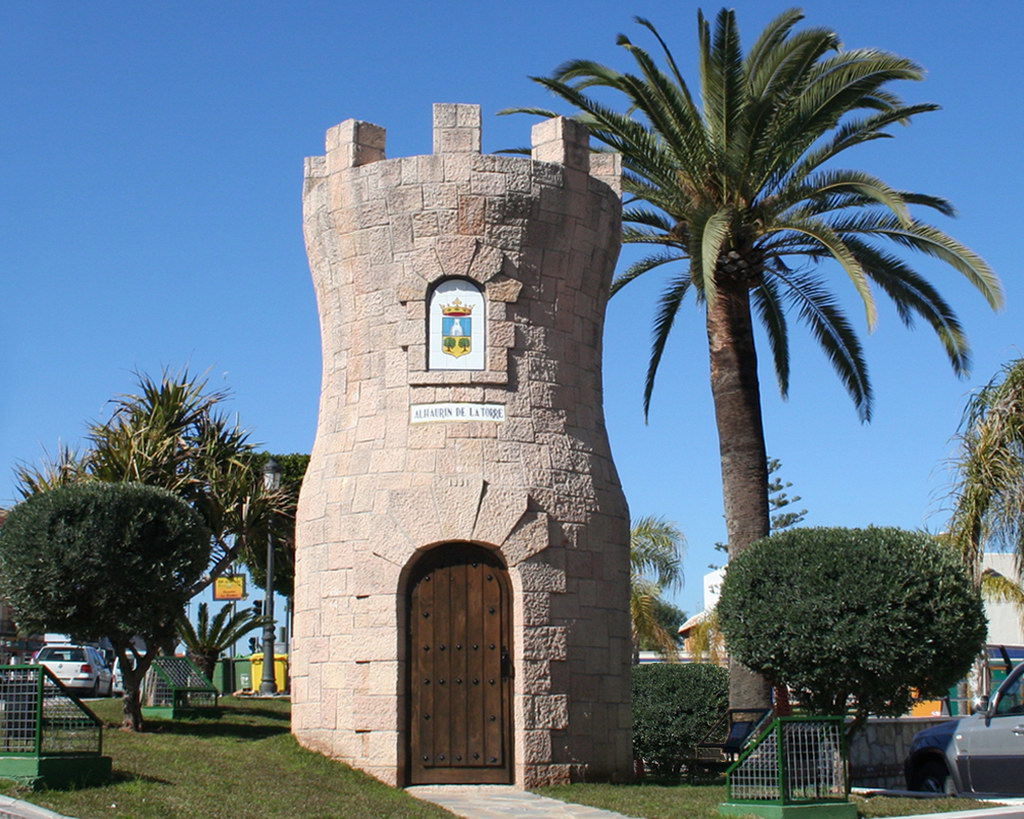 Property in Alhaurín de la Torre
Are you looking for a detached villa, a penthouse, an apartment, a (semi-detached) townhouse or for example an authentic finca or cortijo in or near Alhaurín de la Torre? Then search our database of 20,000 properties or contact us for a free property search to find the perfect property for you. We are happy to assist you.
This may also be of interest to you