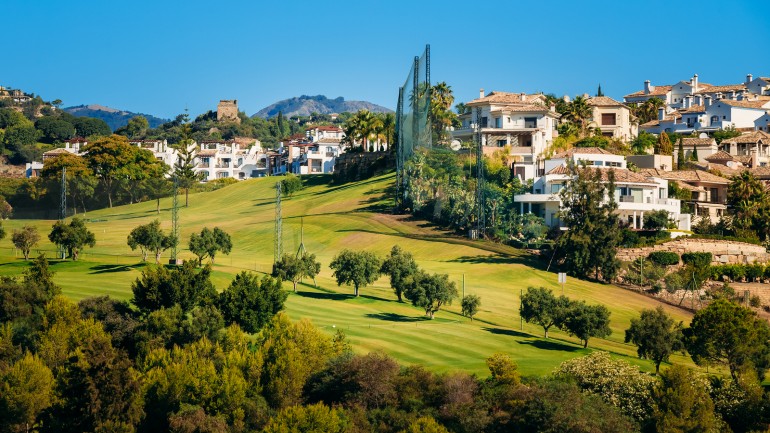 Benahavís property and living
Benahavís is a municipality in the Spanish province of Málaga in Andalusia and covers an area of 145 square kilometres. Benahavís has about 6,600 inhabitants. The village is situated on the Costa del Sol at about 150 meters above sea level, between Marbella and Estepona.
Benahavís climate
The town is surrounded by the Serrania de Ronda mountain range and because of this has a very pleasant climate. The sun shines 325 days a year. In summer the average temperature is 30 degrees and the average annual temperature is 17 degrees.
About Benahavís
Benahavís was founded by the Arabs at the end of the 11th century. The village owes its name to Havis, the 11th-century Moorish prince who ruled from the now decayed Montemayor castle. The name comes from the Arabic 'Bin al Havis' or 'Son of Havis'. The prominent position with views of the coast all the way down to Africa was very useful when piracy and invasions were still part of everyday life. The strategic location of the castle also attracted the attention of the Catholic monarchs Isabel and Ferdinand. After signing the capitulation in 1485, Benahavís was handed over by Mohammed Abuneza to King Ferdinand. The royal couple entrusted the town to Don Pedro Villandrado, the first Christian mayor. After three and a half centuries the town gained the status of a completely independent community. La Zagaleta (see photo), an exclusive residential country club overlooking the village, nowadays lies within the municipal boundaries and currently contributes a major share to the status of the richest municipality of Andalusia.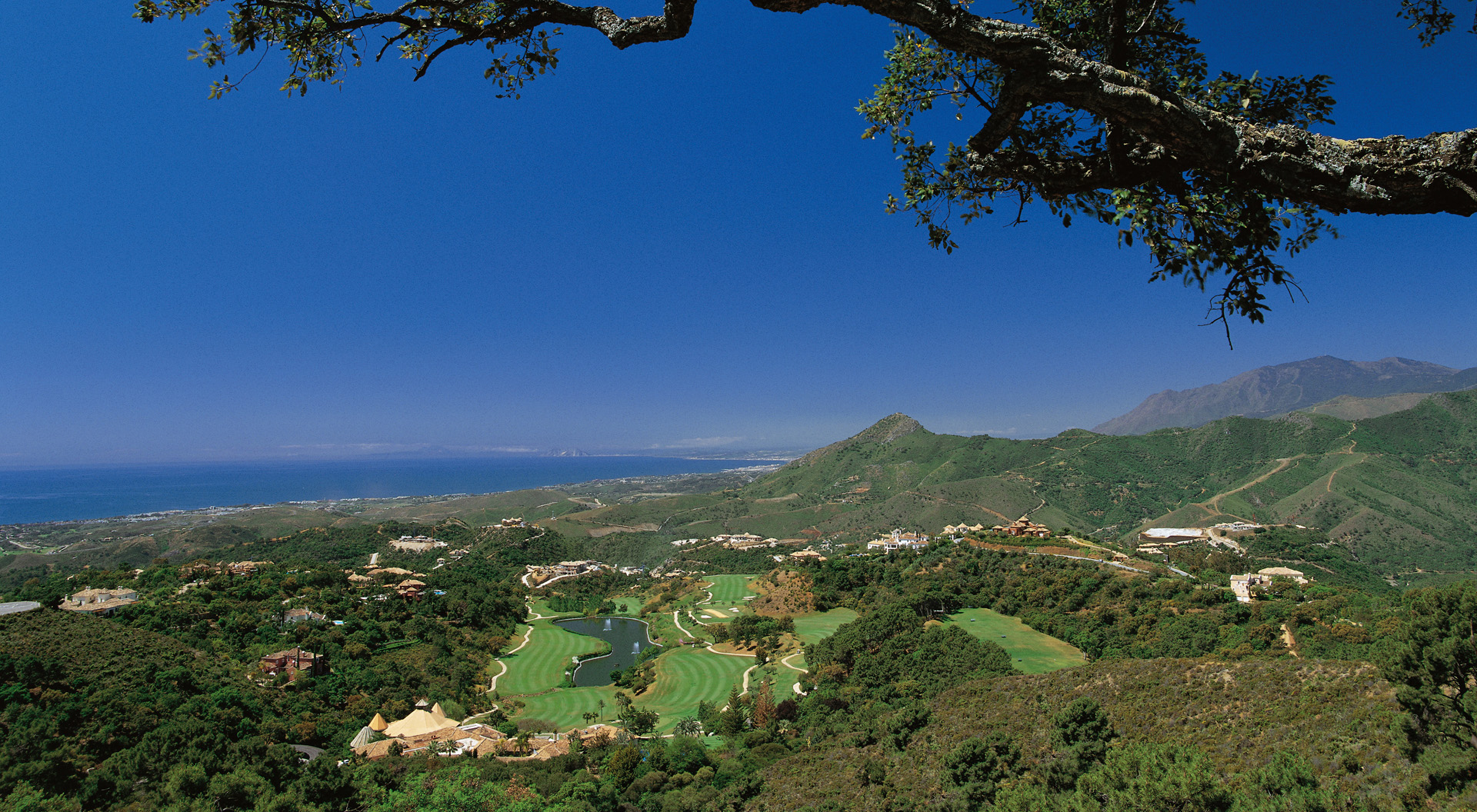 Sights in Benahavís
Benahavís is known for its large amount of restaurants and is therefore called the 'dining room of the Costa del Sol'. Apart from that the town offers 9 of the 60 golf courses on the Costa del Sol. Other attractions include:
The remains of Castle Montemayor. This castle had underground corridors which connected it to the coast. This made it possible to move soldiers, food and weapons underground. You can visit the ruins as part of a walk through the beautiful nature surrounding Benahavís.
There are many sports facilities for walking, hiking, mountain biking, golfing, parasailing, diving and kite surfing. Canyoning (see photo) too is popular in this region. You can follow the local rivers with or without professional guides.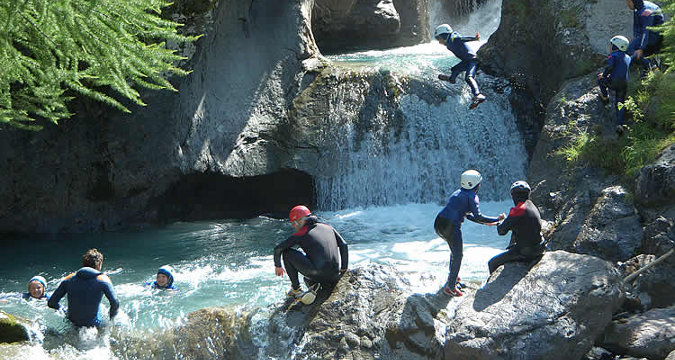 Property in Benahavís
Are you looking for a detached villa, a penthouse, an apartment, a (semi-detached) townhouse or for example an authentic finca or cortijo in or near Benahavís? Then search our database of 20,000 properties or contact us for a free property search to find the perfect property for you. We are happy to assist you.
This may also be of interest to you