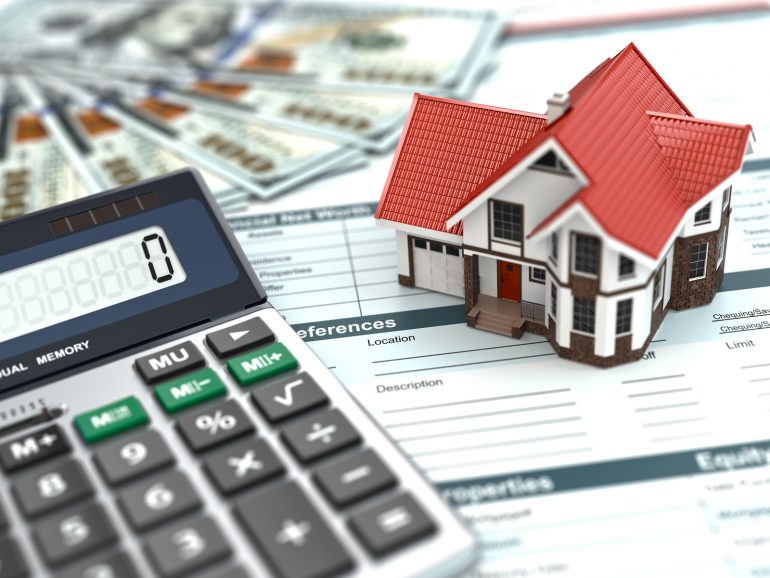 Pound to euro outlook for 2016 for buying Costa del Sol property
If you're buying a property on the Costa del Sol, you'll know that it's important to get the best exchange rate you can. After all, when the pound is fighting fit, you wind up with a hatful of euros extra in your Spanish bank account, to buy your Costa del Sol property. So, what can we surmise by peering into our crystal ball about what'll happen to the exchange rate this year? Let's look closely…
Written by guest editor Peter Lavelle from foreign exchange broker Pure FX
Vote to remain in the European Union
Fortunately, the odds are high that sterling will outshine the Eurozone's common currency in 2016. This is because the UK is being tipped to vote to remain in the European Union, in the referendum on June 23rd. After all, just this weekend we've had the world's most powerful person President Barack Obama weighing in, imploring Britons to stay in Europe. All of which should give the pound a leg-up.
Cutting costs for Costa del Sol property
Moreover, if the UK stays in the EU, that'll remove the darkest cloud from Britain's economic horizon, allowing the sun to shine through. This is to say, the UK economy should rev up again after the vote, returning to the world-beating rates of GDP growth enjoyed since 2013. And that in turn may also work in sterling's favour versus the euro, cutting your costs when you buy a Costa del Sol property.
Eurozone may again fall back into deflation
Meanwhile, the euro looks set to languish this year, as the Eurozone economy remains stalled in third gear, 8 full years after the financial crisis. For instance, just last week European Central Bank chief Mario Draghi was forced to play down the currency bloc's prospects for 2016, conceding that the outlook is titled "to the downside" and that the Eurozone may again fall back into deflation soon.
The pound could rise against the euro
Of course, there are risks to this sunny forecast. The biggest one is that Britons defy both the pollsters and bookmakers by voting to leave the EU in June. If this happens, sterling may plummet against the euro like a rock, as the UK detaches itself from the world's largest trading bloc. If you'd like to protect against this risk, consider a forward contract, which lets you lock in today's exchange rate where it is. So, on the whole, the pound could rise against the euro in 2016, which would benefit you if you're buying Costa del Sol property. However, there are also risks, of which you should be aware!