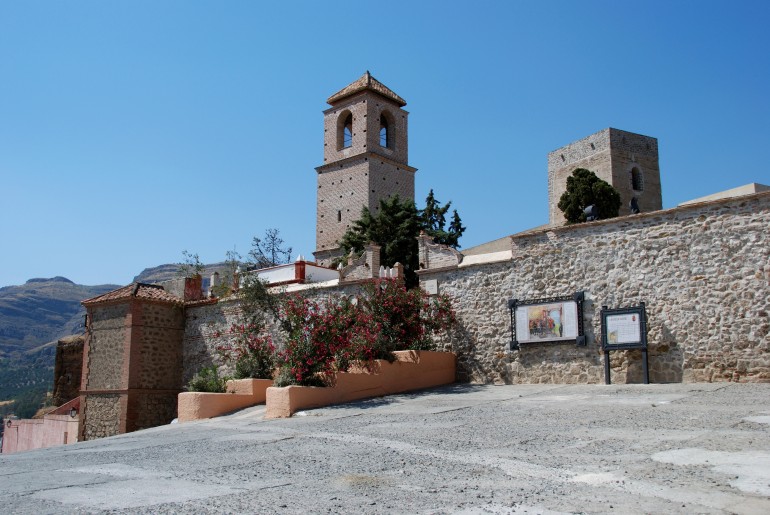 Álora property and living
Álora is a beautiful mountain village in southern Spain and situated in the region of Andalusia. It is part of the Málaga province and is located approximately 40 kilometres from the city of Málaga on the right bank of the river Guadalhorce. Álora has over 13,000 inhabitants and covers 170 square kilometres.
Álora climate
Álora has a predominantly Mediterranean climate. Summers are hot and dry and winters are very mild. During the hottest months, July and August, temperatures around 40 degrees are very common. During the winter months temperatures stick around 16 degrees, with little rainfall.
About Álora
Álora is a typical white village (a 'pueblo blanco'). It is located between three large rocks and crowned by the ruins of castle Cerro de las Torres (see photo). The streets are sometimes so narrow, you can hardly drive a car through them. The Álora train station is on the Málaga-Córdoba line provides fast access to the Costa del Sol or inland. Despite the rapid development of tourism on the Costa del Sol Álora still sticks with its traditional way of life. With its steep streets and whitewashed houses, the village still breaths a real Andalusian atmosphere. The locals, the 'Perotes' are very friendly and welcoming. The white village offers a range of modern facilities including a cinema, supermarkets, banks, a sports complex, a medical centre and a large public swimming pool.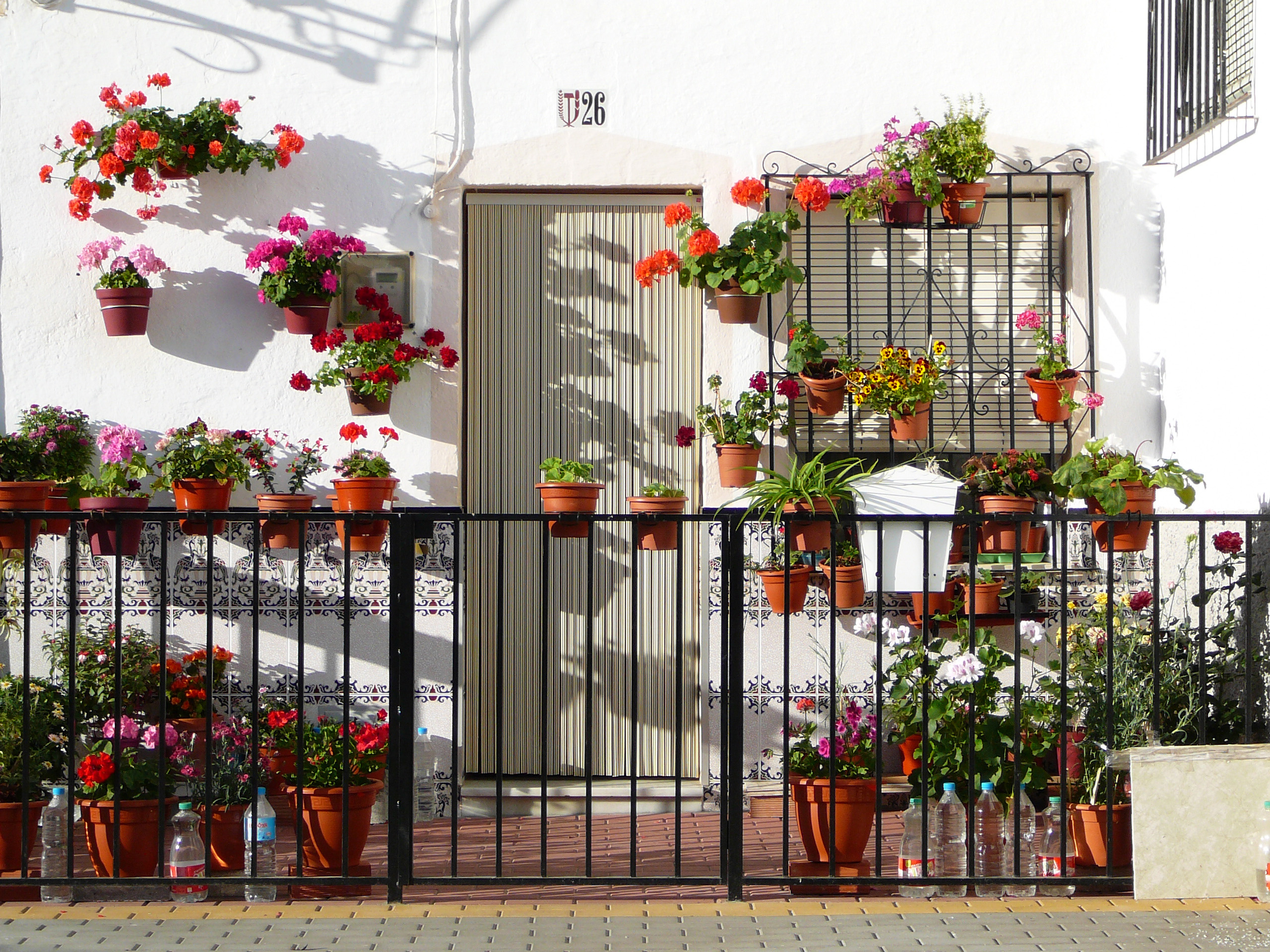 SIghts in Álora
Throughout the year fiestas are celebrated in Álora and in the surrounding villages. In June a big flamenco festival is held and in September the very popular Romería de la Virgen de las Flores takes place.
In Álora you can find the second oldest church in Spain (on the Plaza de la Baja Despedía). This is the Iglesia de la Encarnación.
Álora is ideal for hiking as it is located in a very beautiful and vast nature reserve where you can walk, climb and mountain bike the entire year.
Near the village the famous, recently restored Caminito del Rey (the King's Path) can be found with 2.9 kilometres of wooden walkways that are attached to the steep mountainside.
You can make beautiful car trips to the nearby Costa del Sol.
Bobastro is an ancient archaeological settlement dating from 880 in the area of the Guadalhorce river. Here Omar Ben Hafsun established the capital to rebel against the Emir of Córdoba. The excavations show a very old sandstone basilica.
You can also visit other attractions like la Huma Mountain and Escalera de los Republicanos.
Property in Álora
Are you looking for a detached villa, a penthouse, an apartment, a (semi-detached) townhouse or for example an authentic finca or cortijo in or near Álora? Then search our database of 20,000 properties or contact us for a free property search to find the perfect property for you. We are happy to assist you.
This may also be of interest to you