10 steps to get a Golden Visa (residence permit) in Spain
Do you live outside the EU and do you want the possibility to live or work in Spain? The 'Ley de Apoyo a los Emprendedores y su Internacionalización' is a law commonly known as the Golden Visa which was introduced in Spain to attract investors from outside the European Union. Once you have the residence permit you can live and work in Spain and you can travel freely without a visa to all 26 Schengen countries of the European Union. You can also get additional permits for your spouse and children.
1. You need a few basic documents
In order to buy a house in Spain you need to open a bank account in Spain. The first step is to check if you are permitted to open a bank account. For this we need to receive a copy of your passport.
2. We perform a quick scan to tell you if you are qualified
We can check if you can open a bank account. If needed, we will contact you to supply us with additional information. This check is free of charge.
3. You inform us of what kind of property you wish to buy
If you wish to proceed, you can inform us of your property wishes. Do you wish to buy an apartment? A villa? A townhouse? And what will be your budget and requirements for the
perfect location? We can of course advise you about the area and your options.
4. You will receive property suggestions by e-mail
To find suitable options you can use our online database of 20,000 properties on the Costa del Sol. We will also perform a search to come up with suitable options, which you will receive by e-mail.
5. You come to Spain for at least 5 days to view houses
At this stage it's time to book a trip to Spain of at least 5 days. We will make appointments for the properties you wish to view and will pick you up from your hotel to view the houses you are interested in. If you wish we can also pick you up from the airport to take you to your hotel and if you need suggestions for a hotel, you can of course always contact us as well.
6. If you decide to buy a house you make a deposit
Have you seen a property you wish to buy? Then you go to a specialist law firm when it comes to Golden Visas and real estate in the south of Spain. This firm can take care of all the legal aspects of your property purchase and of your residence permit, meaning everything will be arranged under one roof. At the lawyers' office you make a deposit of around € 6,000 to take the property off the market. The lawyer will then arrange a NIE for you – a fiscal number for foreigners needed to buy property.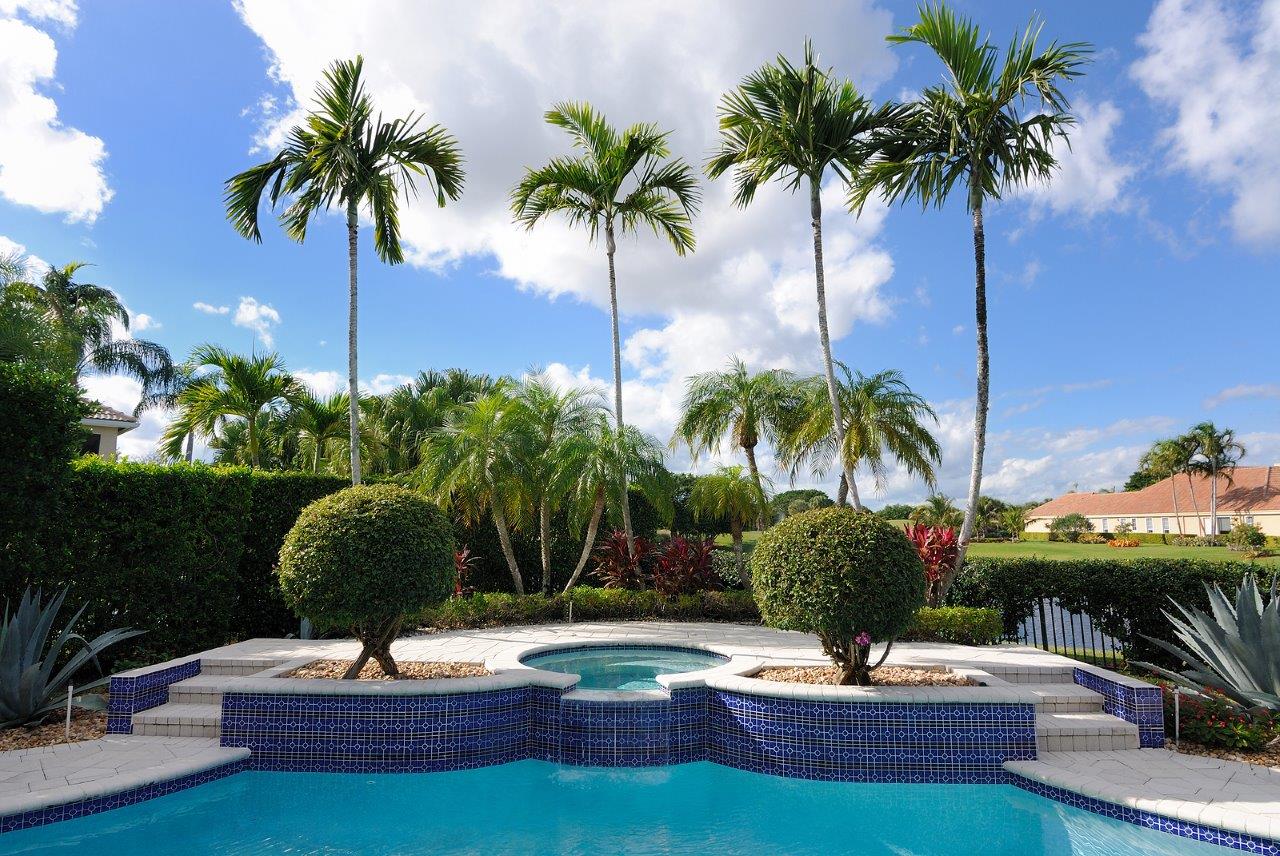 7. You pay the lawyer fees and give them power of attorney
You will probably not still be in Spain when the paperwork is finished. You can therefore give the lawyer power of attorney to handle things in your name. The lawyer will then contact you in time to transfer the money for the house and all costs.
8. The house will be put in your name
Your lawyer will go to the notary office to put the house in your name and will also put practical matters such as utilities and the owner's association in your name. You will then receive all the documents to prove everything has been taken care of.
9. The lawyer will start the application for your residence permit
Once the house is in your name, the application for your residence permit starts. For this you will need to supply the lawyer with additional documents.
10. You come to Spain to receive your residence permit
You have to be in Spain legally during three events in the application process; when the application is submitted, when fingerprints need to be taken and when you can collect the residence permit. However, there's no time limit, so you can come to Spain whenever you wish.
Brochure about how to get a Golden Visa (residence permit) in Spain
Wish to know more? Ask for our free digital brochure about the Golden Visa. Click here to receive it.