What to know before modernizing property in Andalusia
Thanks to long term town plans, scarcity of land for development and restrictions for building in the countryside, attempting a new build in Andalusia is difficult. That's what makes purchasing a property in Andalusia for renovation far more attractive. When searching for the right property to convert into your dream Spanish villa, there are a few steps you should take to ensure it really is the right space for you. What to know before modernizing property in Andalusia?
This article was contributed by rockwelltools.com
Rural or urban land
There are two main categories for land in Andalusia. The first is urban, which is zoned for development and has clear rules about building to plot size ratios. The second is rustic or rural land that has strict rules about building footprints and use. Particularly when purchasing rustic property intended for renovation in Andalusia, it is wise to seek a professional opinion about how you plan to alter a house. This should be done before proceeding with your purchase, no matter how slight these changes may be.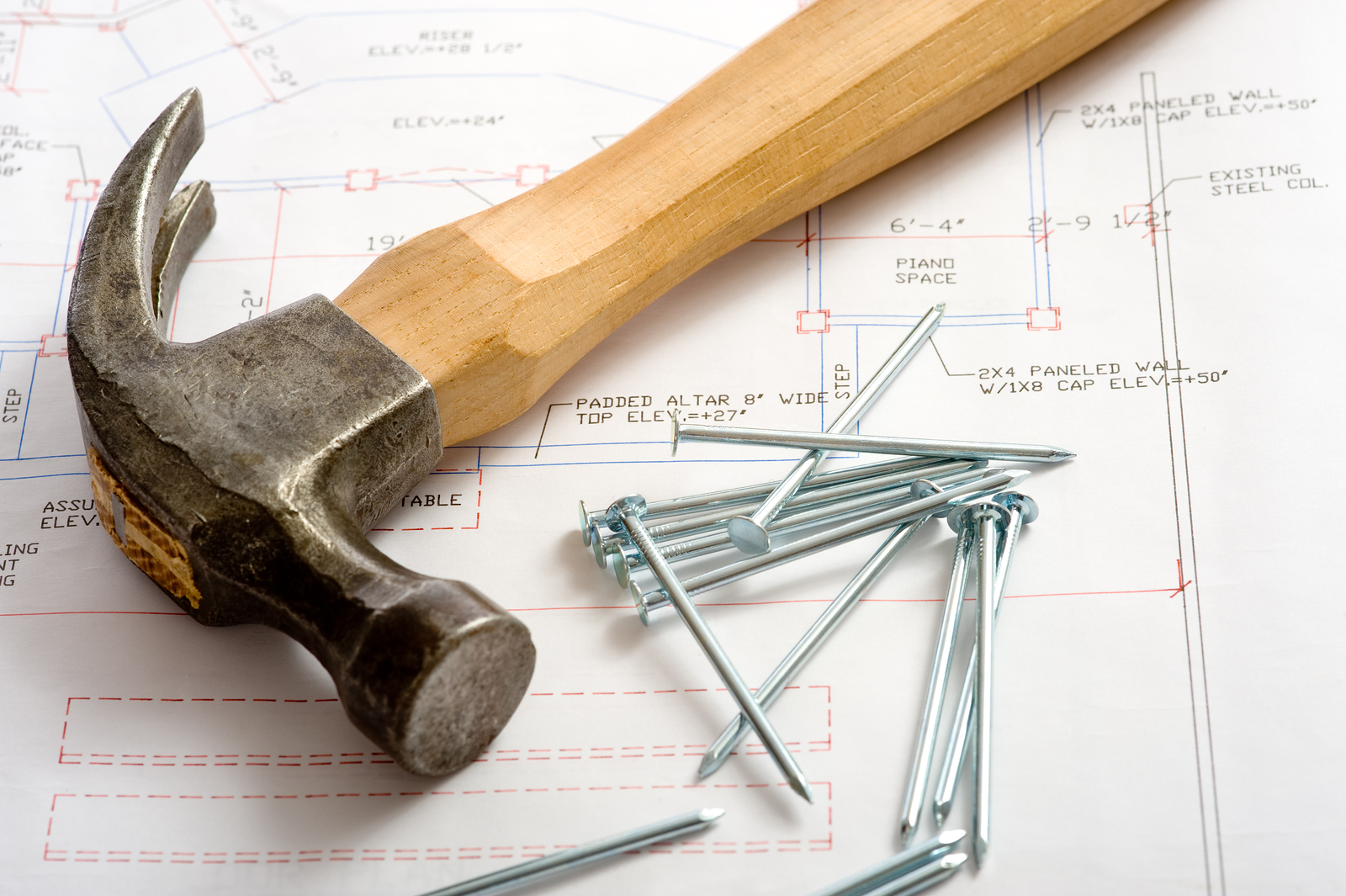 Main services
Phone, electricity, water, and sewerage are all key services for a comfortable and convenient modern home. They will also each have a huge impact on how easy it is to renovate a property. In most cases, urban properties will be connected to main utilities. If a property is not connected, you will need to ascertain if mains connections are possible, what alternatives are available, and the cost of each potential option. More remote areas may require homes to remain unconnected and rely on off-grid solutions. These could consist of space heating and cooling, sustainable electricity generation, water harvesting options, and sewerage disposal systems that do not damage the environment. While these options can be far cheaper over a long term period, careful planning and thought must be given to each before beginning renovations or even committing to the purchase. Even using an electric lawn mower can become difficult if access to electricity is difficult to come by or restricted.
Renovation costs
Each renovation project has distinctive qualities that will affect the price. A building's structure, foundations, and the changes you wish to make will all be cost considerations for anyone providing quotes for the work you need done. Ensure that those providing estimates or quotes include site preparation, foundation work, professional fees and taxes. These should also take into account the finishes, installations, and landscaping work that you visualized. Once estimates for the work have been received, make sure that your chosen bidder gives fixed quotes for the defined job. They should not begin work before the quote has been confirmed in writing and a contract signed. If you choose to do the work yourself, it is helpful to speak Spanish well. You should also have some technical knowledge of the work that needs completing and time available to get it done. For example, if you're looking to purchase DIY equipment, make sure you know the difference between an oscillating multi-tool and an electric sander. If extra hands are needed, it is often relatively easy to find local people to assist at minimal cost.
Build for energy efficiency
Design, technology, and the behaviour of the inhabitants all impact a home's energy efficiencies. On June 1st, 2013, all properties for sale or lease in Andalusia had to be registered with a CEE (Certificado de Eficiencia Energetica) that bands the property on a scale from A to G to show how energy efficient they are. This is similar to the scales found on electrical items. It is thought that in the future, a higher CEE rating will correlate to a reduction in IBI (property tax) for Spanish homes.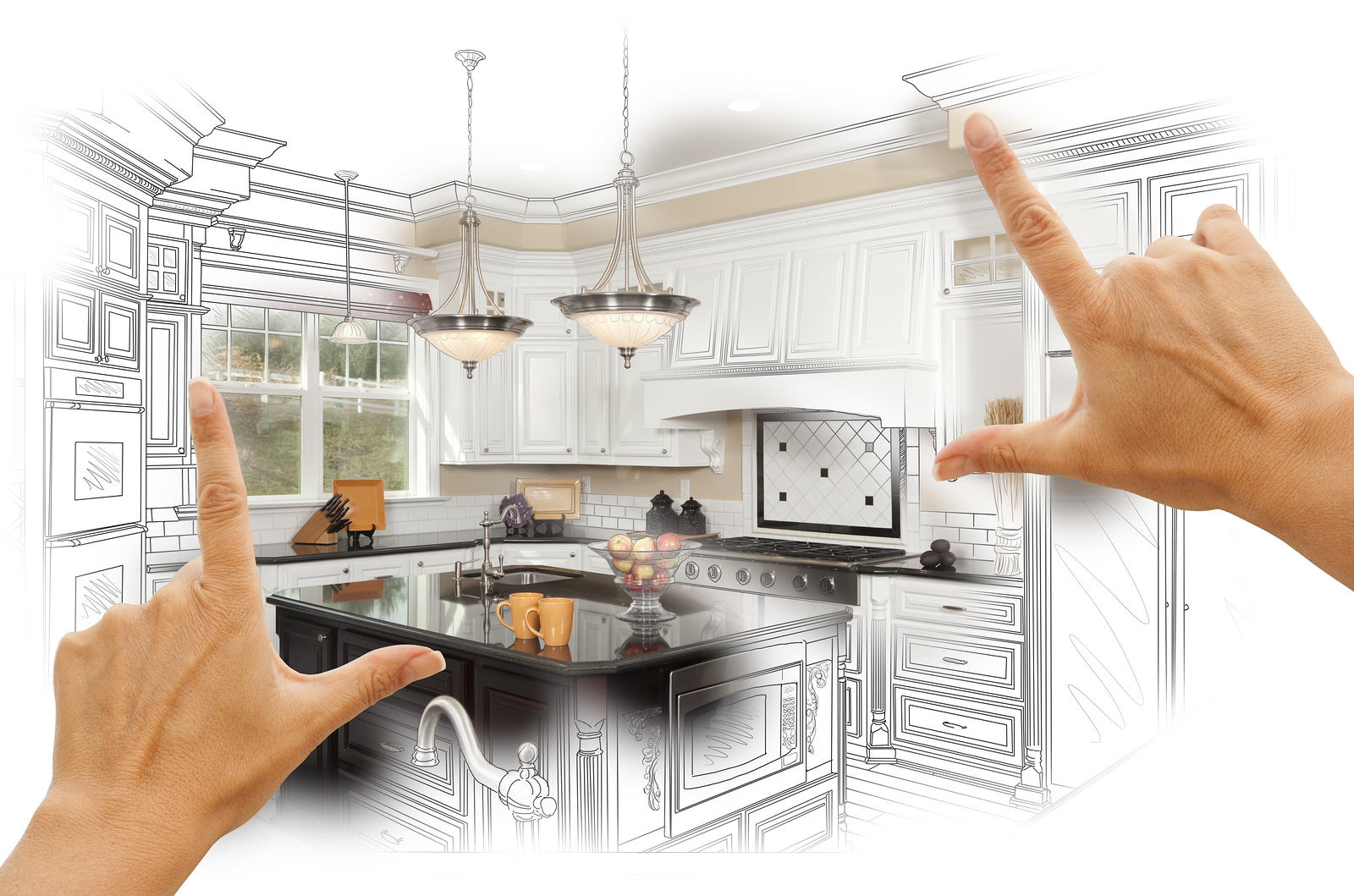 What to know before modernizing property in Andalusia?
When thinking of how to renovate your Spanish property, it is important to consider both comfort and energy efficiencies. Insulation that keeps your home warm in winter and cool during the hot summers is a worthwhile investment that will reduce power bills and keep you comfortable inside your home. Indoor/outdoor living is one of the biggest attractions of living in Spain. Homes should be designed to make the most of the beautiful outdoors by providing both sun-soaked terraces and shaded oases that can be used for entertaining or simply enjoying the outdoors on your own. All of these aspects of home renovation should be fully thought through and discussed with your designer or architect so your perfect Spanish home can be created with minimal fuss.