Moving to the Costa del Sol
As the days start to get shorter and the temperature starts to dip, many people in the north of Europe start to wonder if they would not be better off selling up and moving to sunny Spain. With its fun fiesta-loving people and a cost of living much less than the rest of Europe, Spain and the Costa del Sol in particular, can be very enticing for a young family or retired couple looking to start a new life in a country that still maintains traditional values. However moving abroad – and moving to the Costa del Sol – is a huge decision that should not be taken lightly.
Written by www.connect2spain.com
Spanish culture or a 365 days a year holiday?
For those brave enough to take the leap and move to Spain, it does not take long for them to realize that living on the Costa del Sol  beats most other places hands down when it comes to quality of life. Where to live and the lifestyle  you are looking to achieve differs significantly on whether or not you want to immerse yourself in the Spanish culture or want the 365 days a year holiday experience of living in a seaside resort.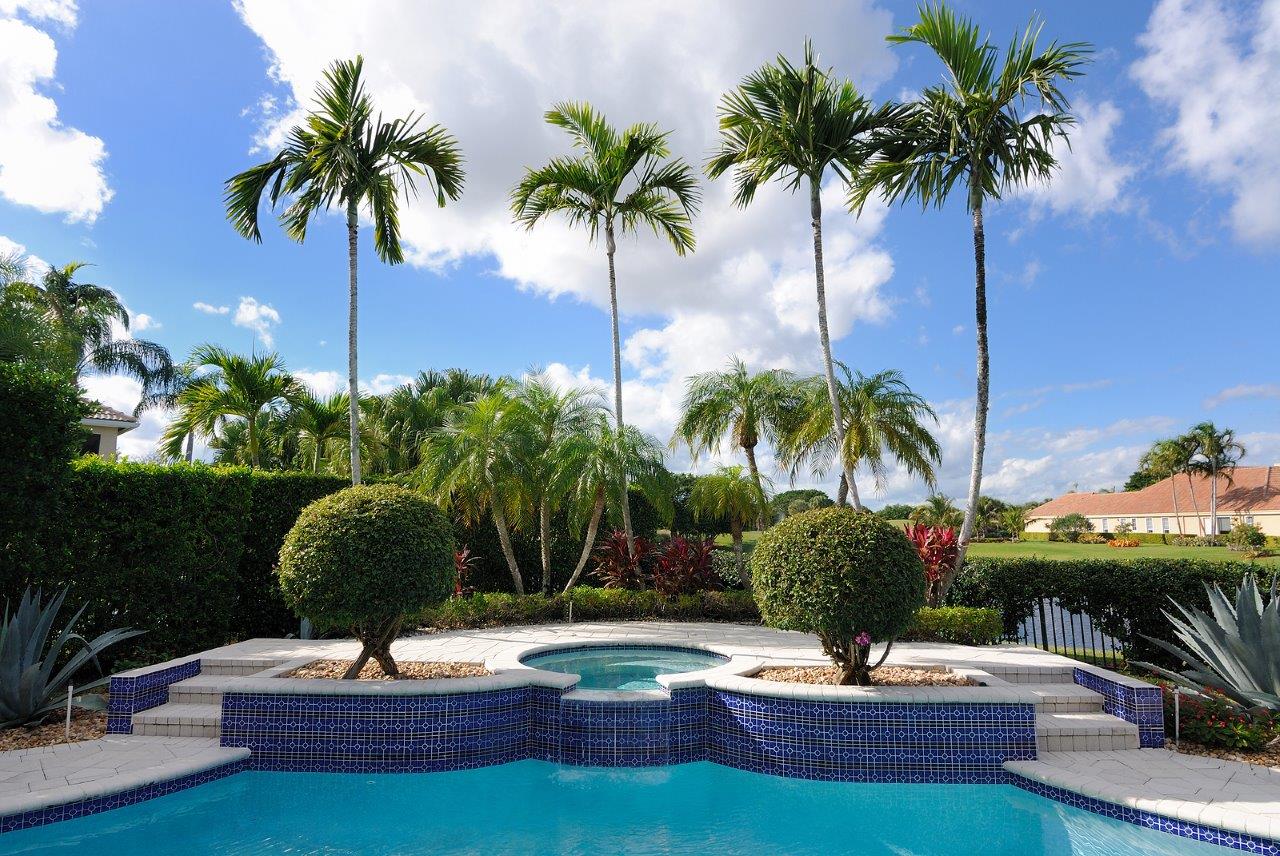 Moving to the Costa del Sol…
If it's shopping, dining and nightlife you are searching for then stick to the beaches that stretch from Malaga to Marbella with the towns of Fuengirola, Benalmádena and Torremolinos particularly popular thanks not only to all the amenities available but also the metro line that links the towns to the region's main airport in Malaga.
…or moving to inland Andalucia?
Living inland is for many the true Spanish dream of having your own little slice of heaven, complete with a lemon tree from which you can pick fruit for your gin and tonic, as you gaze down on the Mediterranean Sea below.  You can also divide inland living into various categories depending on the type of lifestyle you want to have. One popular option is to live in a development or urbanization as they are called in Spain. Basically, urbanization's are self-contained housing estates usually benefitting from a communal swimming pool and sports facilities.
Ruins and renovations
Another option that appeals more to foreigners than it does to the Spanish is to purchase a rundown farmhouse in the countryside and renovate it to a modern standard. While this is, of course, possible, you are certain to run into many unforeseen difficulties when dealing with the local town hall and utility companies. A far simpler task and one that would have less red tape would be to purchase a village house and reform it for today's living, thereby keeping the old charm while adding all the modern-day conveniences we take for granted.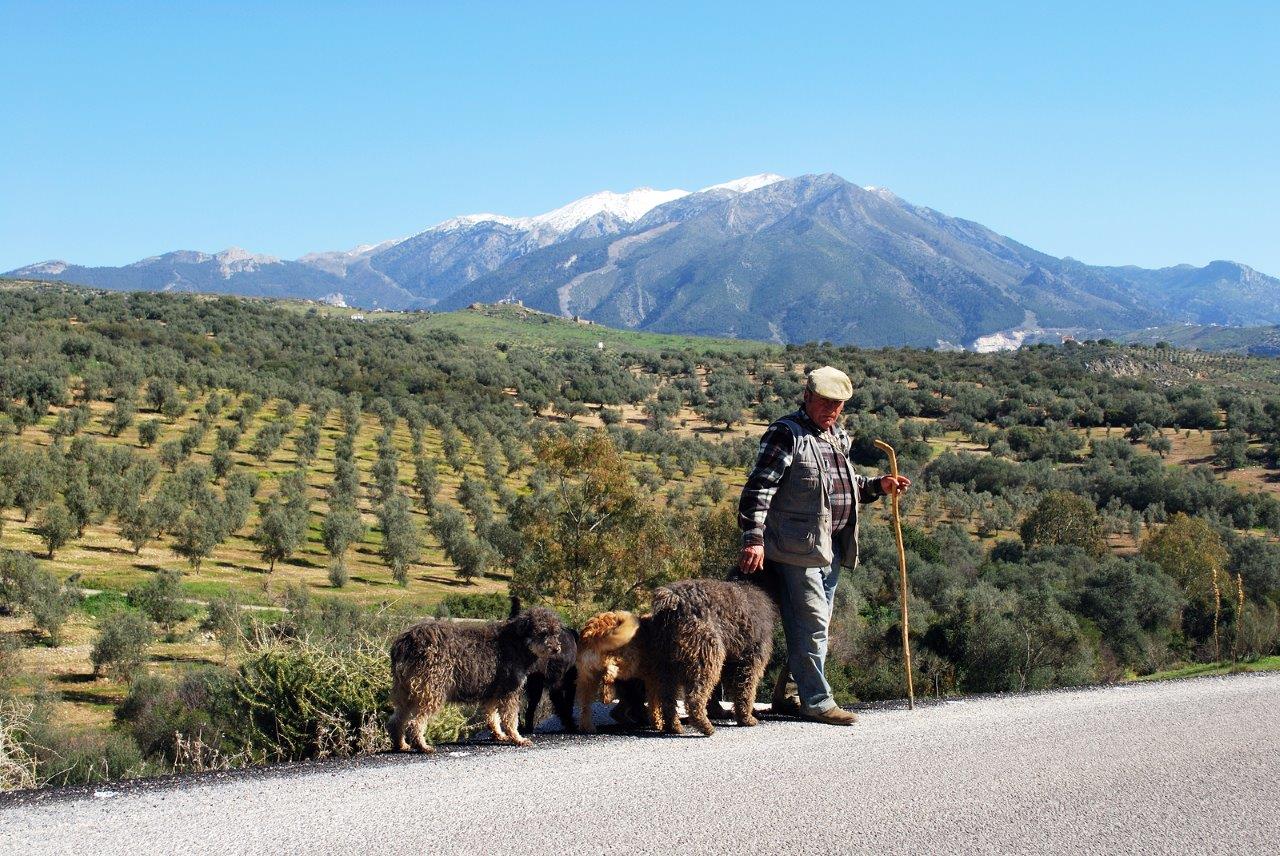 Or maybe a (holiday) apartment?
A third option would be to purchase an apartment either on the coast or inland. Molino Property has plenty to choose from. If you do decide that a flat is a right choice for you, make sure you take into account not only the yearly council tax bill but also the maintenance and insurance costs for the building.
Molino Property can assist
With countless options available right on your doorstep, it's easy to see why  numerous foreigners flock to this part of the Costa del Sol, where you could if you so desired, get by without even bothering to learn a word of Spanish. As a rule, the further you move away from the coast the cheaper it is to live, but you can still of course expect to pay a premium for any property that has a stunning sea view. Yet imagine your morning café con leche on your terrace with such a scene before you! Moving abroad is a huge decision that should not be taken lightly, which is why the dedicated professionals at Molino Property are there to help.