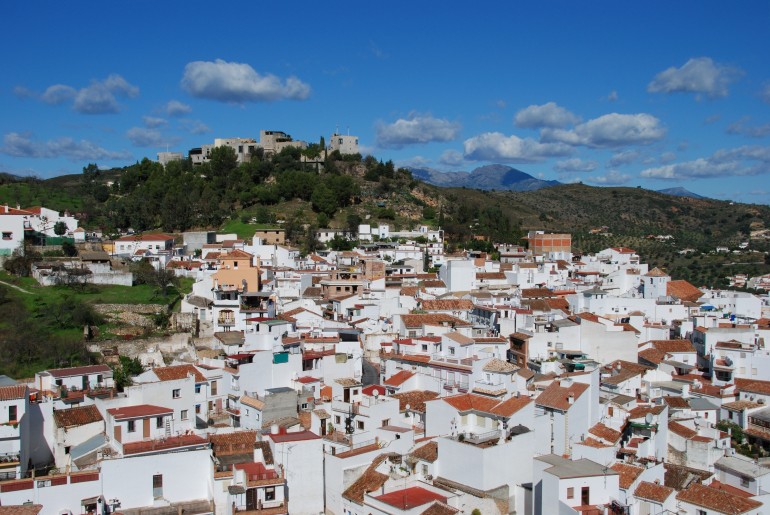 Monda property and living
Monda is one of the beautiful white villages in the Spanish province of Málaga and is situated in the region of Andalusia. It covers 58 square kilometres and is located 17 kilometres from the Costa del Sol. Monda is not large and only has about 2,500 inhabitants. It lies at an altitude of 377 meters above sea level and therefore offers spectacular views. The neighbouring municipalities of the village are Coin and Ojen.
Monda climate
The summer temperature in Monda is about 30 degrees and the sun shines an average of 11 hours per day. July and August are almost completely dry and during the winter months it rains about 10 days in total.
About Monda
Monda has a long history. Originally it was a settlement in Ibero-Roman style that was soon occupied by the Romans to protect the road to the major neighbouring village of Coin. After the Romans, the Moors came and built the remarkable fortress of the town. In 1485 Monda fell into the hands of Christian conquerors and the fortress remained more or less intact until 1570. However, after a failed Arab revolt the fortress was largely demolished. The ruins were left for more than 400 years until a German aristocrat bought the last remnants of the ruins in the 70's and began to restore the fortress. A group of English businessmen subsequently completed the construction and created a luxury hotel – one of the many uses the fortress has had since.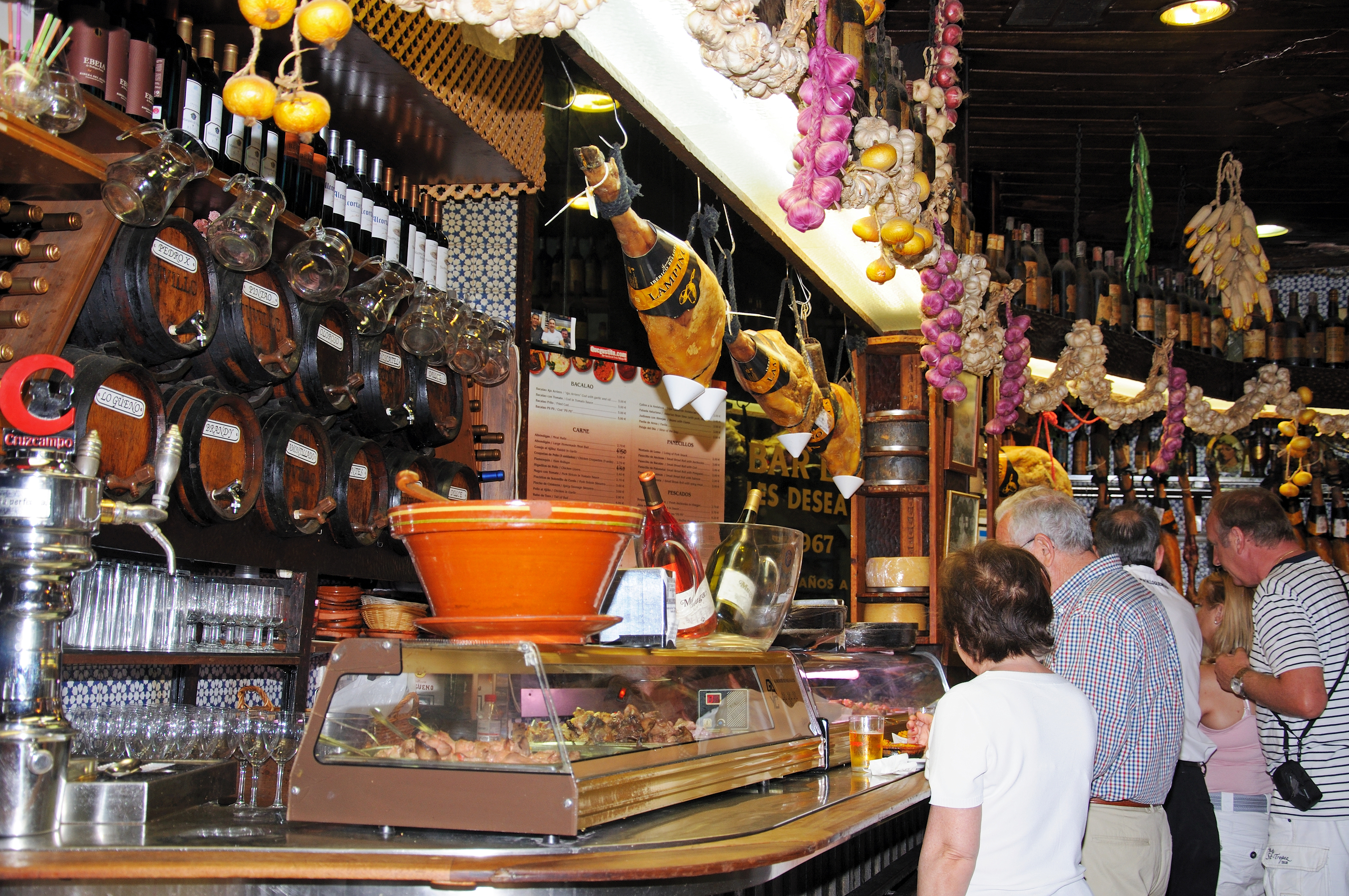 Sights in Monda
The Dutch couple Marjolein Brouwer and René Mooijman have built a vineyard in Monda with Chardonnay, Merlot and Cabernet Sauvignon grapes. Using traditional methods they make the best (and most affordable) organic wines. You can taste their wines and enjoy a tour of the vineyard.
Monda is located in a very beautiful and vast nature reserve where you can walk and go mountain climbing, mountain biking, caving and even descend into caves the entire year.
The village itself is very nice to visit and has lots of restaurants.
There are 37 golf clubs and golf courses nearby.
You can make beautiful car trips to the nearby Costa del Sol. You are in Marbella within 20 minutes.
Monda has its own small market and a 'feria' that is celebrated around August 16, on the day of the patron saint of the village.
Property in Monda
Are you looking for a detached villa, a penthouse, an apartment, a (semi-detached) townhouse or for example an authentic finca or cortijo in or near Monda? Then search our database of 20,000 properties or contact us for a free property search to find the perfect property for you. We are happy to assist you.
This may also be of interest to you