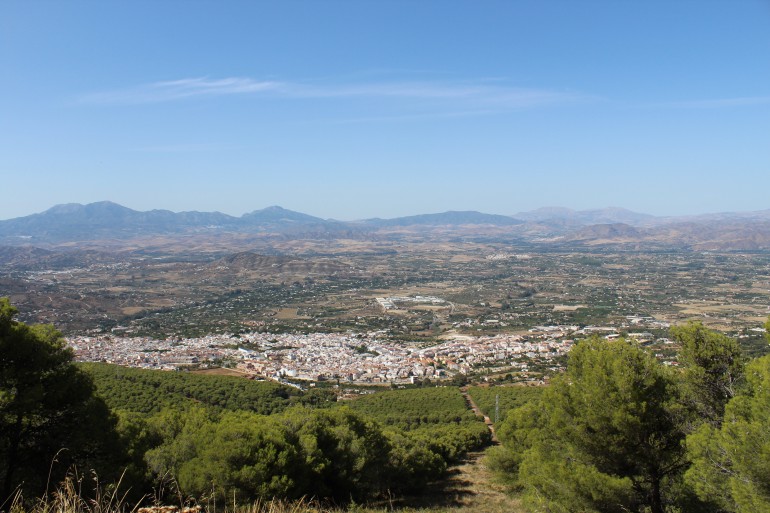 Alhaurín el Grande property and living
Alhaurín el Grande is a town in the Spanish province of Málaga and is situated in the region of Andalusia. It has an area of 73 square kilometres and has nearly 22,000 inhabitants. Alhaurin el Grande borders on Alhaurín de la Torre and Coín and is situated just a half hour drive from Málaga and Marbella on the Costa del Sol.
Alhaurín el Grande climate
In the winter period it rains regularly but usually briefly– on average there´s 602 millimetres of rain fall per year. The average temperature is 17.2 degrees. In summer temperatures can reach over 35 degrees.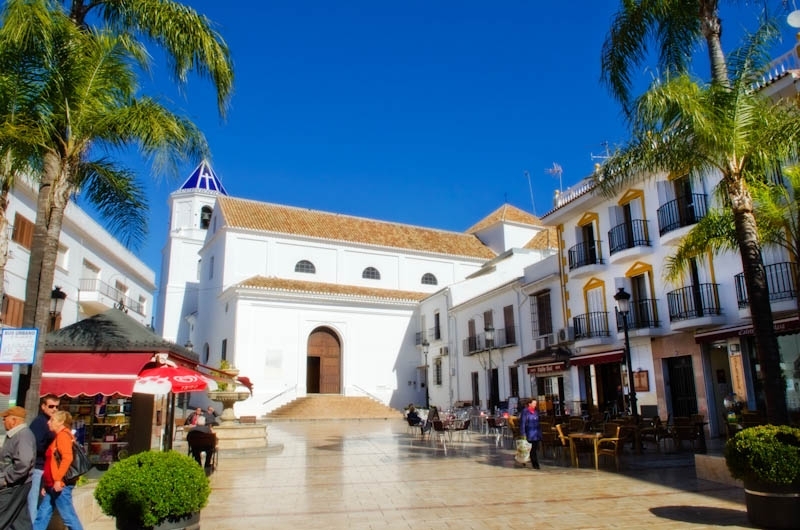 About Alhaurín el Grande
The town is located at the foot of the Sierra de Mijas, looking out over the spectacular Guadalhorce Valley. The landscape consists mainly of olive, citrus and other fruit trees. It is not a village overrun by tourists, so it has kept its Spanish character. Phoenician, Greek, Roman and Arab settlers have left their mark in the past in the area around Alhaurín el Grande. In the forested areas southeast of Alhaurín el Grande for example, traces of a Neolithic habitation have been found. These are silent witnesses of the long history of this area on the Costa del Sol. When the Romans arrived, the village was a small prosperous Iberian settlement. They called it Lauro Nova. It was only when the Moors arrived, that the village got its new name: Alhaurín (Garden of Allah). Fortunately not all traces of the long past were erased, like the Moorish arch from the 12th century, the Arcos de Cobertizo.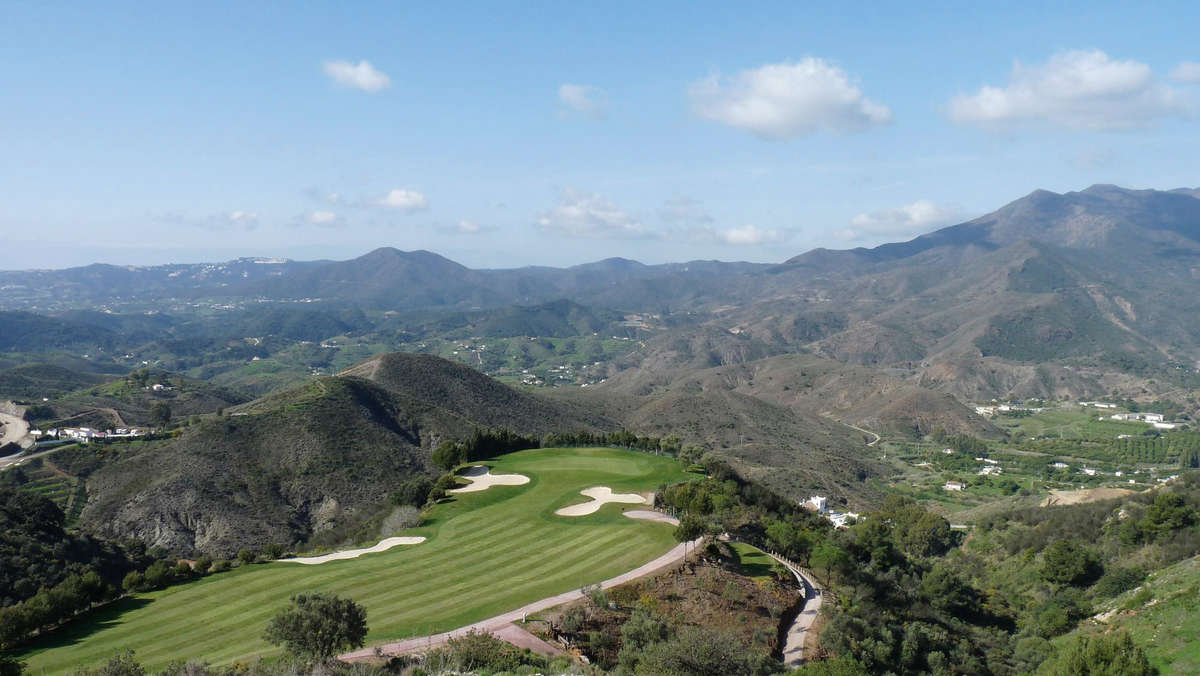 Sights in Alhaurín el Grande
The Arcos de Cobertizo, a 12th century Moorish arch which can be found near the church.
On the small square in front of City Hall, the Plaza del Ayuntamiento, there are three Roman columns. This square also provides a magnificent view over the valley.
The Iglesia de Nuestra Señora de la Encarnación is worth seeing as well as the Casa Consistorial (town hall), the Ermita de San Sebastian and the Ermita de la Santa Veracruz.
Also worth mentioning is el Molino de Los Morisco Corchos, which is still in excellent condition and still is in operation as it was in Islamic times.
And do not forget the Museo de la Agricultura, the Museo Pequeño and the local brewery Trinidad.
Every Thursday morning you can visit the market in Alhaurín el Grande.
You can make beautiful car trips to the nearby Costa del Sol.
You can make long hikes in the hills around Alhaurín el Grande. You can even walk to Ojen and Mijas Pueblo.
Alhaurín el Grande is also a paradise for golfers. There are no fewer than 10 golf courses to be found within a 15 minute drive from the village! Alhaurín itself has a beautiful and challenging 18 hole golf course (Alhaurín Golf), designed by Seve Ballestoros. On the outskirts of Alhaurín el Grande the Lauro Golf golf course can be found, with beautiful views to the Costa del Sol. Other golf courses such as La Cala, Calanova and El Chapperal are also close by.
Property in Alhaurín el Grande
Are you looking for a detached villa, a penthouse, an apartment, a (semi-detached) townhouse or for example an authentic finca or cortijo in or near Alhaurín el Grande? Then search our database of 20,000 properties or contact us for a free property search to find the perfect property for you. We are happy to assist you.
This may also be of interest to you