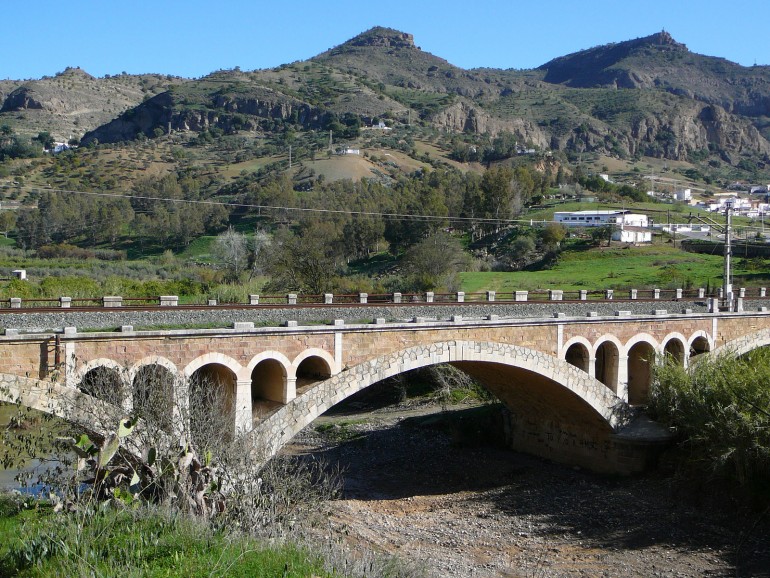 Pizarra property and living
Pizarra is located in the Spanish province of Málaga in Andalusia, approximately 30 kilometres from Málaga on the Costa del Sol. The village has nearly 9,500 inhabitants who live on a surface of 64 square kilometres. Pizarra borders Cártama and Álora, is situated in the beautiful hills of Andalusia and is situated near a train station on the rail track between Málaga and Álora, which makes this village and its surroundings perfect for a (second) home in the sun.
Pizarra climate
The average temperature in Pizarra is 18 degrees. In summer the temperature rises to about 32 degrees and in winter it will always be about 7 degrees above zero. In November and in the rest of the winter season there may be occasional showers.
About Pizarra
Pizarra is a typical Moorish 'pueblo blanco'. The village lies at the foot of the Sierra del Hacho and the river Guadalhorce runs through it. The village consists of attractive streets, shops and restaurants, with traditional products and dishes. Pizarra has a rich history that can be seen in the local municipal museum.
Sights in Pizarra
The Guadalhorce river is full of fish, making it a perfect spot for a day of fishing.
The Museum of Gino Hollander is situated in a beautiful Andalusian cortijo hidden in the greenery. It was once owned by the American painter and sculptor Gino Hollander. The museum displays paintings made by the artist and a collection of Spanish archaeological finds and ancient farming tools.
The palace in Pizarra dates from the 19th century. In Roman times there were thermal baths and sulphur baths.
The church of San Pedro dates from the 17th century and offers many Moorish mosaics, which can also be found in the church 'Ermita de Nuestra Señora de la Fuensanta'.
Outside the village you can take a beautiful walk in the Guadalhorce valley.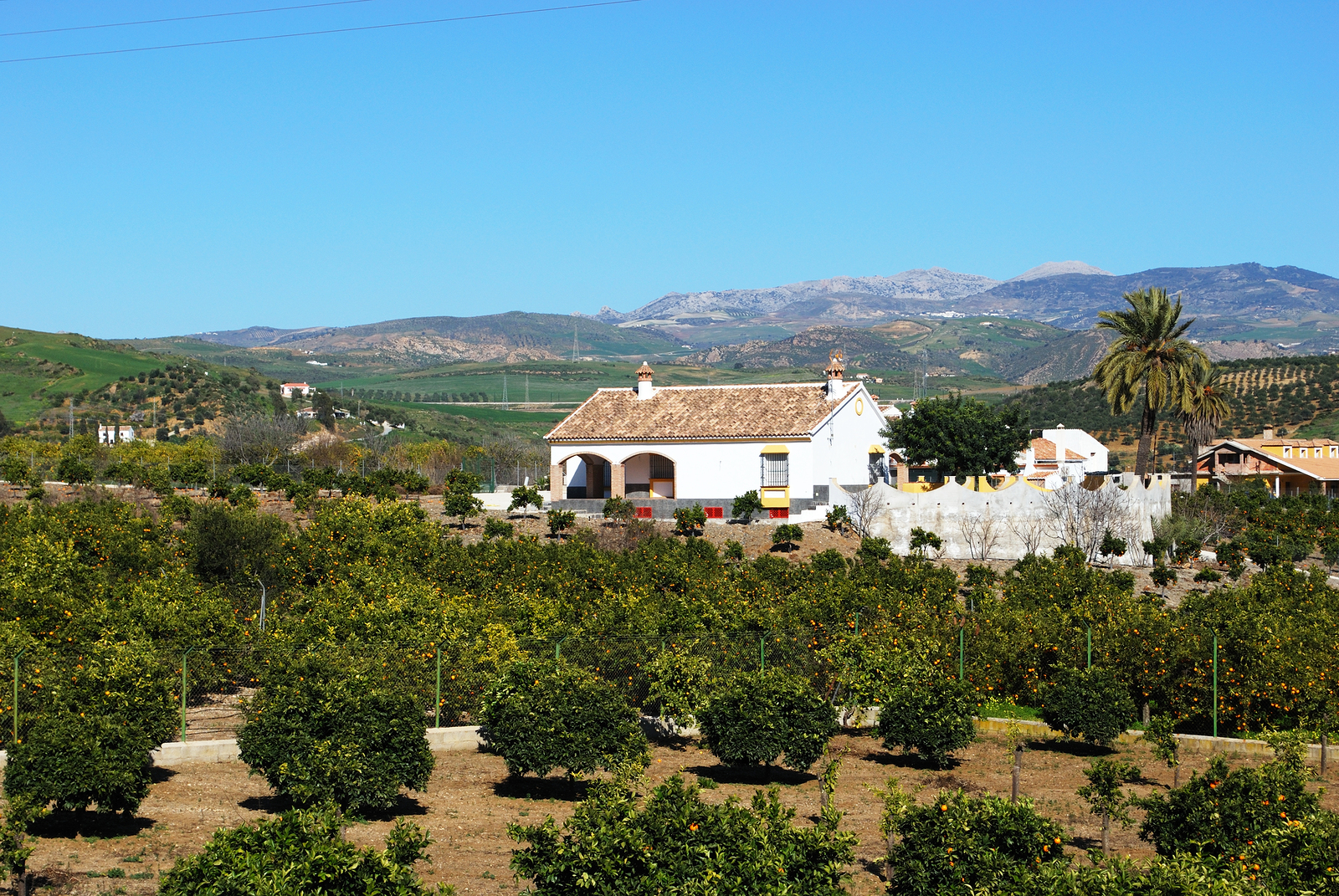 Property in Pizarra
Are you looking for a detached villa, a penthouse, an apartment, a (semi-detached) townhouse or for example an authentic finca or cortijo in or near Pizarra? Then search our database of 20,000 properties or contact us for a free property search to find the perfect property for you. We are happy to assist you.
This may also be of interest to you