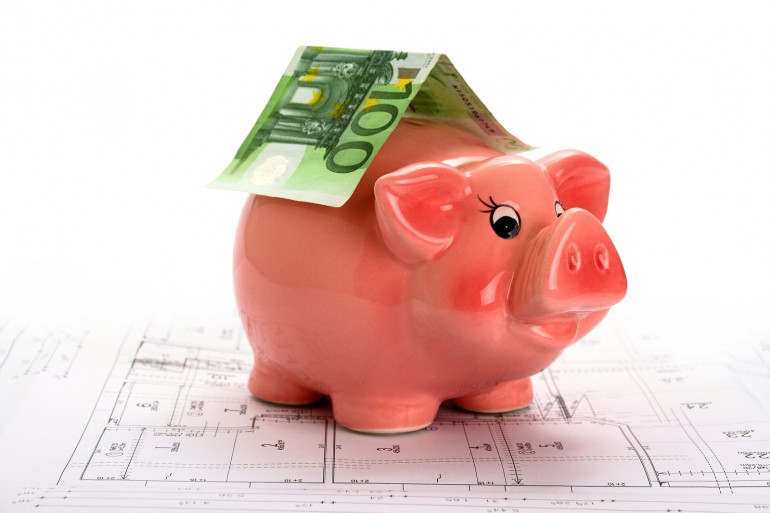 Property tax lower in the future?
If you own a property on the Costa del Sol you will receive an IBI bill every year, requesting to pay your 'Impuesto sobre Bienes Inmuebles' – or property tax. You will usually receive this request in August or September from your local town hall which will collect your property tax. The town hall uses the tax income for the upkeep of infrastructure and other community costs. You can compare IBI to council taxes in the UK. And there may be a way to lower them!
How do you pay your property tax?
You will usually be requested to pay within 6 weeks. Just take your bill to the bank and pay it there. The bank will stamp the bill which will then be your receipt of payment. Please note: there may be banks and times mentioned on your bill, so be sure to go to the right bank at the right time to avoid hearing 'no es posible'. If you pay later, a 10% to 20% penalty charge may be applied and if you pay by direct debit, you may receive a discount. This all depends on the town you live in – the rules for property tax will be slightly different in Marbella, Torremolinos, Fuengirola and all other towns on the Costa del Sol.

Possibility for less property tax
The amount of IBI you pay is based on the 'valor catastral' of your property, meaning the rateable value. This is not the value you believe the property is worth or the amount you paid for it. It´s usually around 70% of the market value of your property and depends on factors such as rural or urbanised land, the type of property and square meters of land. And now for the good news: pending final approval for the 2016 budget the law will allow town halls to reduce the IBI tax for energy efficient homes by up to:
20% for A rated properties
16% for B rated properties
12% for C rated properties
8% for D rated properties
4% for E rated properties
Properties with an F or G energy rating or properties without an energy certificate will not get a discount. And here´s the catch….the discounts are 'up to', meaning town halls can decide themselves how much discount they will give you. But who knows?
Something important when buying property on the Costa del Sol. Always make sure the IBI is fully paid. If not, you as the new owner may have to pay the bill. This can be reclaimed from the previous owner but that in all reality will be hard to do. Your lawyer will check if the IBI has been paid – and Molino Property will of course gladly bring you in contact with one.