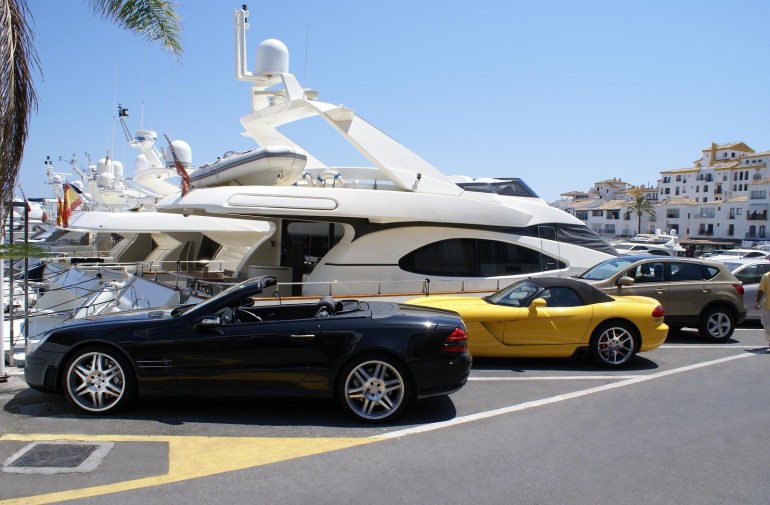 Puerto Banús property and living
Puerto Banús is part of Marbella and is situated in the south of Spain in the Andalusia region on the Costa del Sol. The village is known for its particularly beautiful marina and luxurious nightlife.
Puerto Banús climate
Puerto Banús is surrounded by the Sierra Blanca mountain range and therefore has a very pleasant climate. The sun shines 320 days a year. In summer the average temperature is around 30 degrees.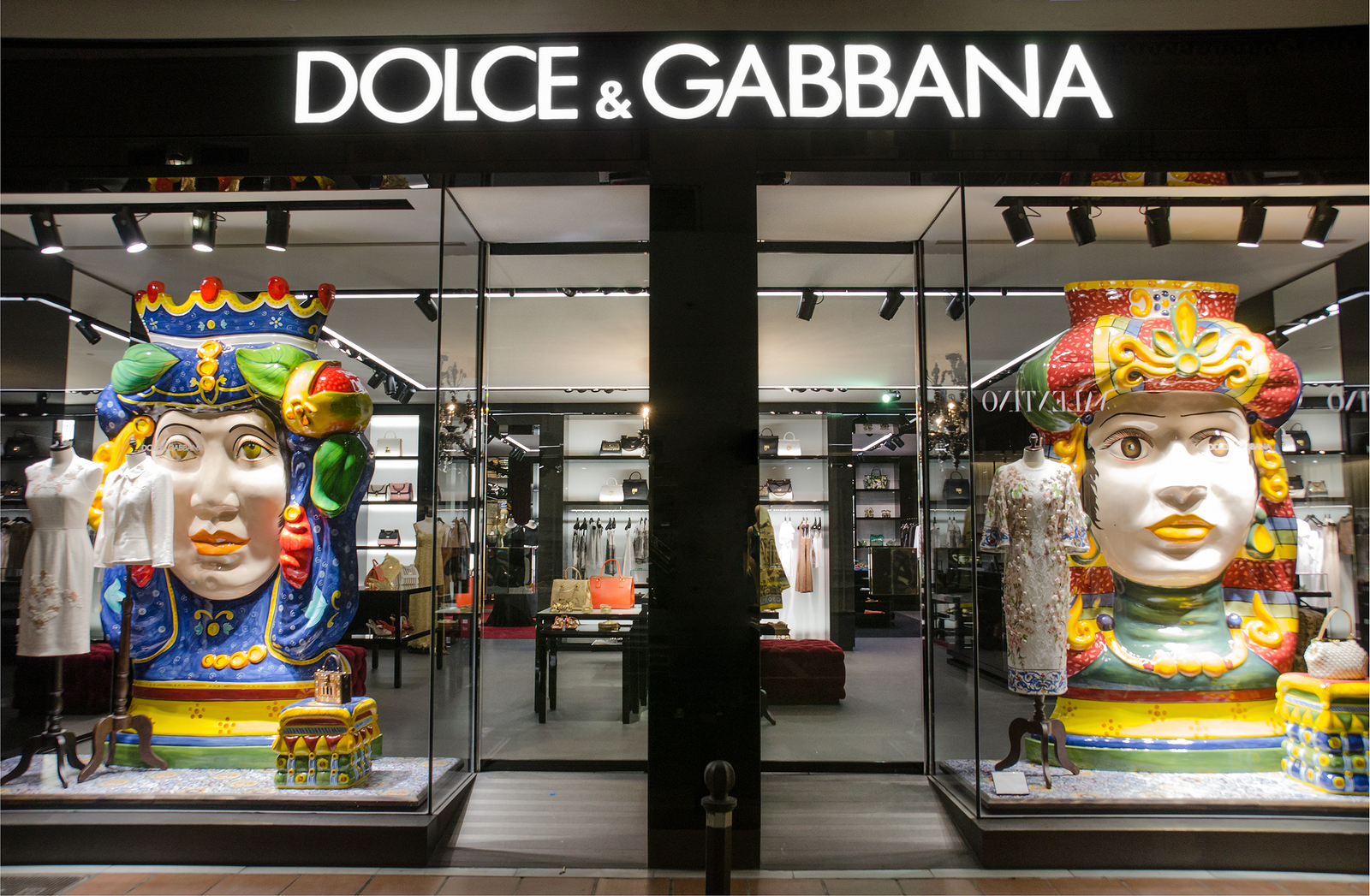 About Puerto Banús
The port of Puerto Banús was built by José Banús and was opened in 1970. At the request of Mayor Jesús Gil de harbour was further expanded in the 90s. As a result, the port has now become a jet set hotspot. The port offers 915 berths for boats up to 50 meters long and 6 meters wide. Some yachts in the harbour, however, are 70 metres long – and some moorings cost no less than € 500,000 per square meter. This makes it the fourth most expensive marina in the world. Puerto Banús is also the nightlife centre of Marbella. Puerto Banús is a place to see and be seen. It is the place for celebrities and for those who can and want to afford a luxurious lifestyle, exclusive shops and luxury leisure on the Costa del Sol.
Sights in Puerto Banús
In the marina and in the surrounding areas many designer boutiques and upscale restaurants can be found.
Nightlife is extravagant and costly. There are many festivals and parties in locations such as the Marbella Club Hotel and Olivia Valere. In the marina itself the most beautiful yachts and most luxurious cars can be seen.
Puerto Banús has lots of restaurants, terraces and bars for all tastes. Just a few streets to the back you will be back in normal Spanish life.
There are many (exclusive) opportunities to play golf nearby. Both close to the coast and in the Andalucian hills.
There are many water sports facilities such as parasailing, scuba diving and kite surfing.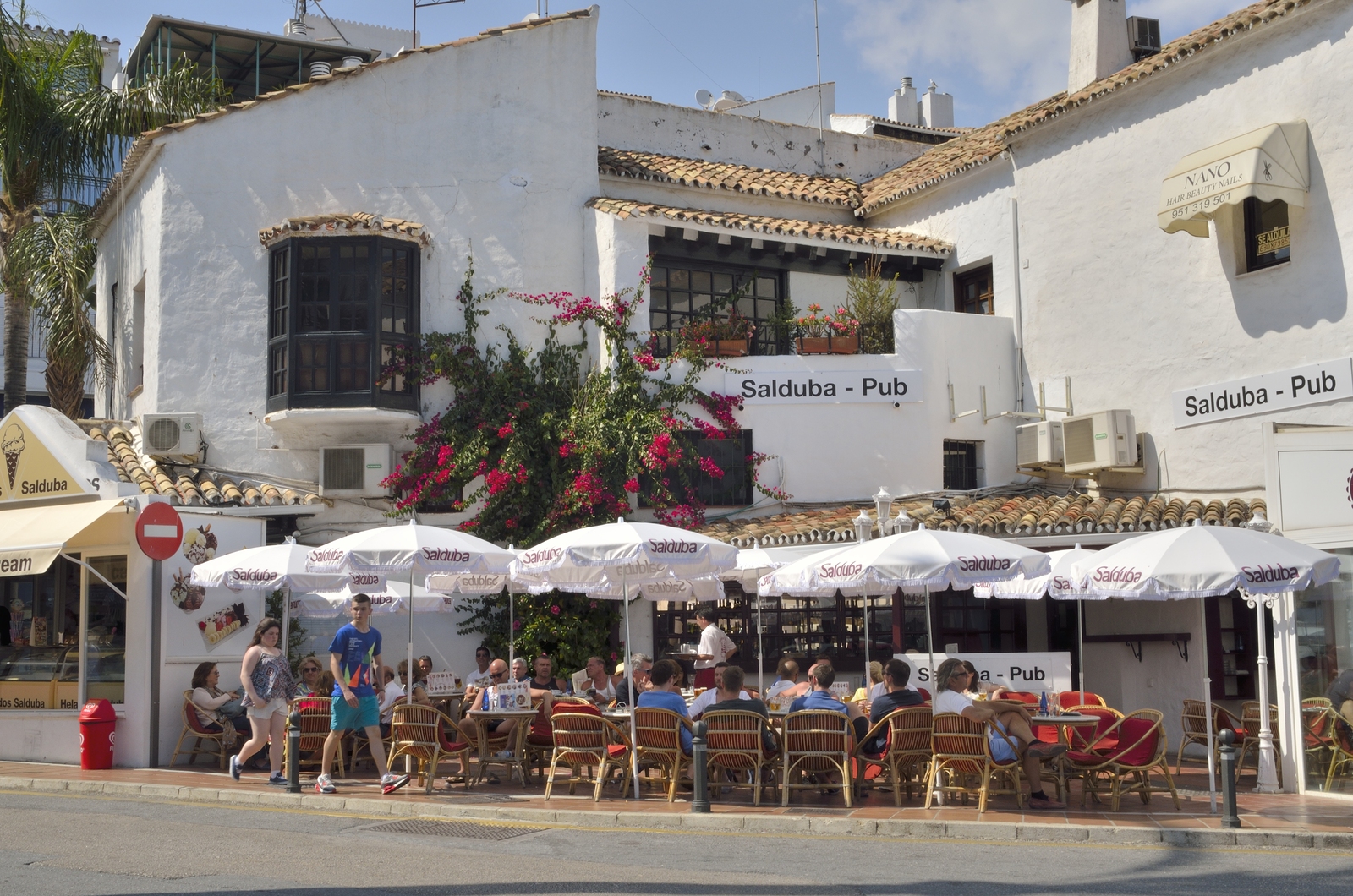 Property in Puerto Banús
Are you looking for a detached villa, a penthouse, an apartment, a (semi-detached) townhouse or for example an authentic finca or cortijo in or near Puerto Banús? Then search our database of 20,000 properties or contact us for a free property search to find the perfect property for you. We are happy to assist you.
This may also be of interest to you