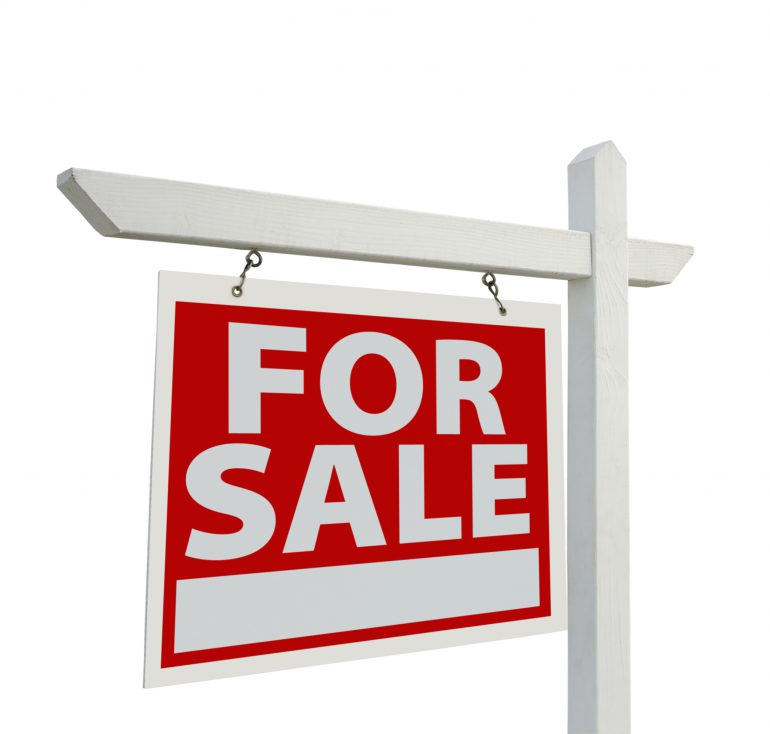 New listing: apartment in Torremolinos for sale
Apartment in Torremolinos for sale. Do you wish to live in a perfectly maintained apartment in the centre of Torremolinos, close to all amenities? Then we may just have the perfect apartment for you. The apartment we have for sale is a perfectly maintained 1 bedroom, 2 bathroom apartment on the 6th floor of the popular La Nogalera apartment complex. Living here you will have everything you need at walking distance – from shops and restaurants to the beach and swimming pools. The underground train station is just a hundred meters away and takes you to Málaga and the airport within minutes.
Location. The apartment is located in the centre of Torremolinos, just steps away from the main square, shopping streets, a taxi stand and the train station. A perfect location if you don't want to use a car and want to be at the beach (walking) – or Málaga and the airport (train) within minutes.
Current owners. The current owners have enjoyed living in this apartment for almost 10 years. The couple first used it as a holiday home and enjoyed it so much they stayed there for longer periods each year. They now feel it's time for a change and have decided to move to Málaga. If required they can move out on short notice. However, they are not in a rush to sell as they still enjoy living in Torremolinos as well.
Apartment in Torremolinos for sale with:
Three communal swimming pools (one of which is for children)
Open plan kitchen (dishwasher, refrigerator, oven/microwave)
Ensuite bathroom with shower, sink, toilet, washing machine connection
Second bathroom with shower, sink and toilet
Terrace with patio heater
Storage area of about 4 square meters
Energy saving (inverter) air conditioner system
The building has recently been renovated
Electrical wiring in the apartment has recently been updated
Three lifts
Landscaped gardens
24/7 security
Pool bar/restaurant open during the summer months
Click here for more information, the brochure and pictures.