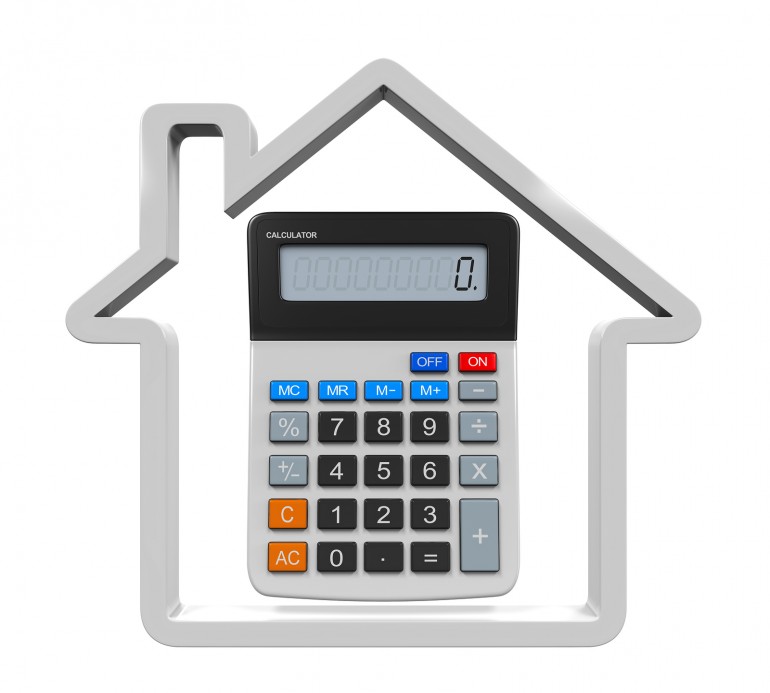 Home insurance in Spain
In Spain too it is important to take out a home insurance to get any damages to your property and belongings reimbursed. This may include fire damage, lightning strike or burglary. How does taking out a home insurance policy in Spain work?
Building insurance in Spain
To determine the premium for your building insurance, the value of the property is important. To determine this value, the insurance company for instance looks at the location, the type of property (is it a detached villa, apartment or finca) and whether the property is designated for commercial rental. The insurer also takes into account the age and size of the property. Most insurers ask you to fill in a form on the basis of which the annual premium and the insured sum will be determined.

Tip: An apartment building is usually insured by the owners association (comunidad). However a building insurance in Spain is relatively cheap – and therefore even worth considering for an apartment. Should the building for a covered reason become uninhabitable, you can then use your own building insurance. That way you will often receive compensation sooner.  
Home contents insurance in Spain
To determine the total value of your household goods most insurers use an inventory list. On this list you can specify your possessions and original purchase costs, on which the premium will be determined. It may happen that a representative of the insurer or an intermediary comes to your house to make an estimate – or you will just be asked yourself to make an estimate. If this is the case, don´t estimate too low as you may then become underinsured. If something happens, an expert will usually visit you to assess the damage. Therefore it is recommended to keep the purchase receipts so you can prove the value of your goods.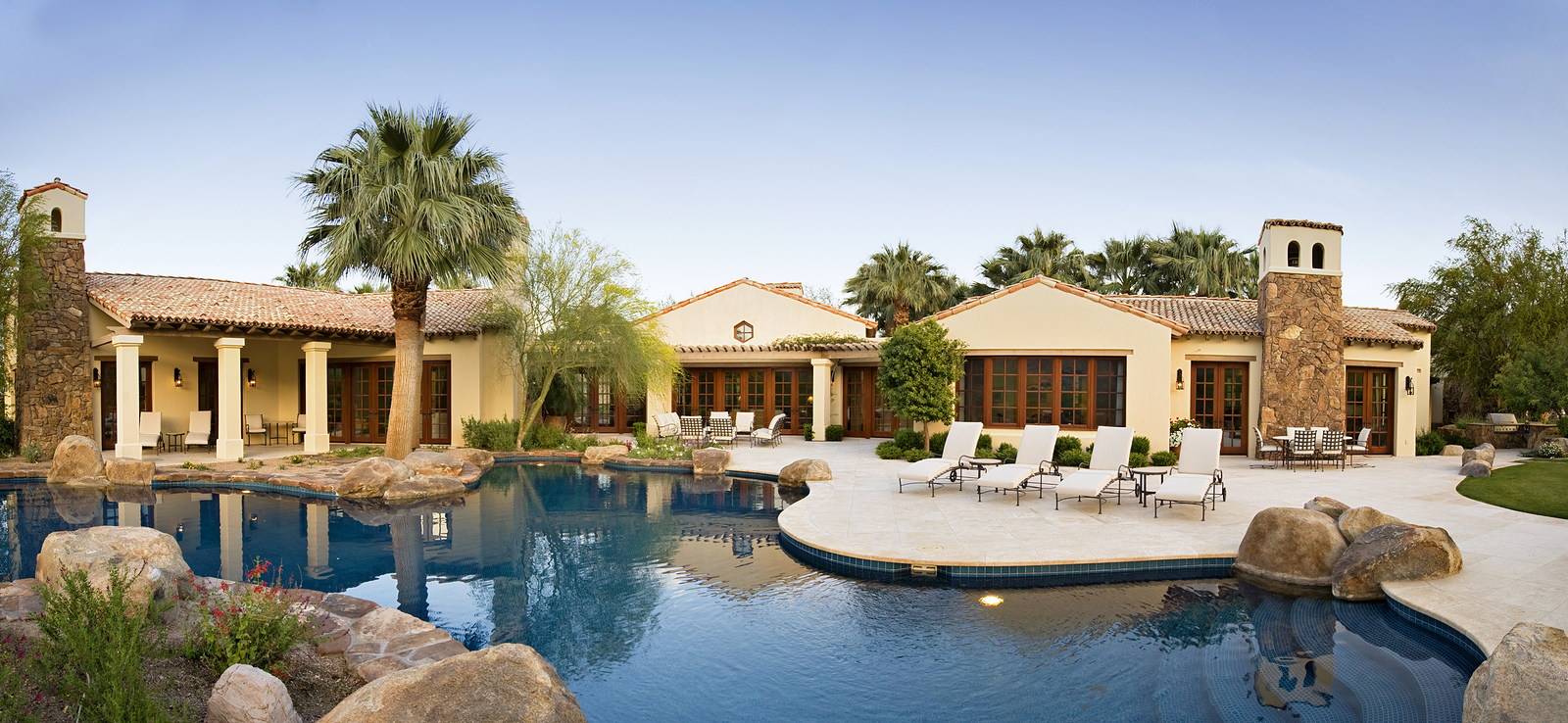 Monitor the value of your property
By accurately determining the value of your possessions you can be sure that you only pay for things you actually possess and never pay too much premium. However it is important to adjust the inventory value when you purchase new items of value, to avoid unknowingly becoming underinsured. The same goes for your building insurance if you have carried out extra renovations.
What does a home insurance in Spain not cover?
A home insurance policy has exclusions and maximum insured amounts. An example of an exclusion is damage caused by poor maintenance. In addition, damage caused by (natural) disasters such as war, nuclear disasters, earthquakes and floods are not covered. For these damages there is a guarantee fund you can go to in Spain. Valuables such as works of art, jewellery and paintings must also often be specified or insured separately, while electronic devices usually are covered by a basic home contents insurance.

Tip: Better be safe than sorry. Seek advice from an independent insurance adviser about home insurance in Spain. We will gladly put you in contact with such an adviser.