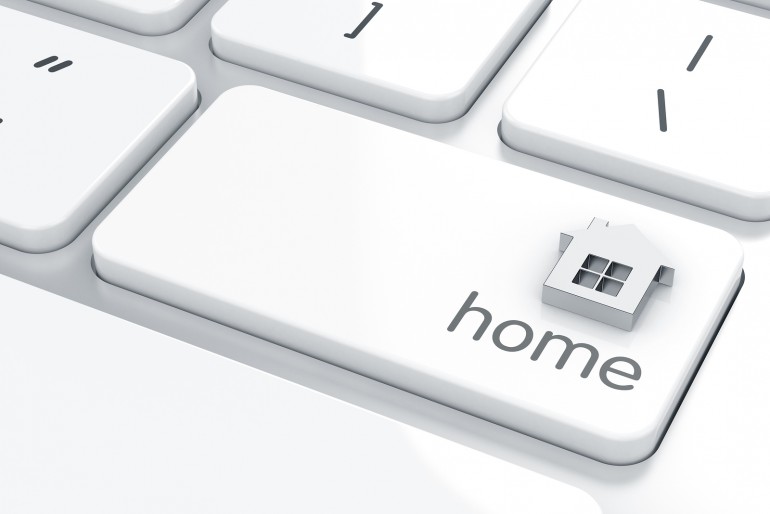 New development or existing builds in southern Spain?
There are still many properties for sale on the Costa del Sol – in new developments as well as in existing builds. Both have their advantages and disadvantages. What do you prefer? Let us help you decide between a new development and an existing build by going over the advantages and disadvantages of both.
New developments on the Costa del Sol
The biggest advantage of a new development is of course that everything is new. You can sometimes even adjust the kitchen, bathroom and layout to your taste. Before the collapse of the housing market buying new development property was an excellent investment as well. It was very likely you could sell your property with a large profit. That may still be true, but is now les probable as there are still many houses for sale on the Costa del Sol – which continues to put a pressure on prices. A disadvantage of a new development is the fact that you have to deal with more uncertainty, such as the exact date of completion. Moreover, it is wise to properly check how many properties of the new development project have been sold. If there are few residents, you have to split the costs of the owners association (comunidad) with a smaller group of people. Therefore, it is sometimes decided not to use the communal swimming pool or to cut back on other communal facilities.



Existing builds on the Costa del Sol
The advantage of existing builds is that you know exactly know what you get, what the environment looks like and which facilities there are. With some imagination and spatial awareness you can make adjustments to make the house completely to your liking. In the south of Spain installing a new kitchen or bathroom is often cheaper than foreign buyers are used to in their home countries. If the house is part of an owners association (communidad) you will also know exactly what the monthly fees are and what is being done in return for those fees.
We can be of assistance
There are over 40,000 existing homes for sale on the Costa del Sol. The number of new development projects is also rising again, now that the economy and property prices are increasing in southern Spain. Whatever your choice, Molino Property is happy to assist you in finding the perfect property for you – whether it is an existing build or a new development.