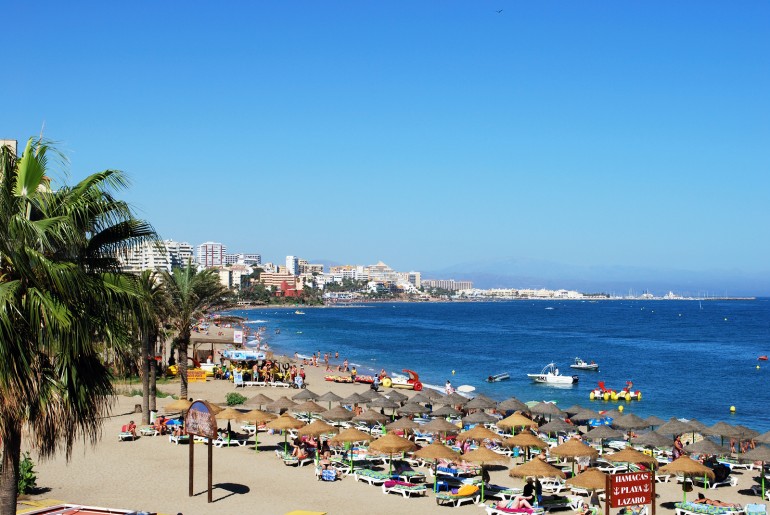 Mijas Costa property and living
Mijas Costa is located on the Costa del Sol in the province of Málaga in Andalusia. The village covers an area of 149 square kilometres and has about 80,000 inhabitants. This seems a lot, but this is because Mijas consists of five parts: Mijas Costa (on the coast), Mijas Pueblo (in the mountains) and the coastal towns of La Cala, Riviera and Calahonda. As a result, Mijas Costa borders several towns, such as Fuengirola, Benalmádena, Alhaurín el Grande, Marbella and Ojén.
Mijas Costa climate
The climate of Mijas is very mild. The average temperature is 18 degrees and there is less than 600 millimetres of rain fall per year. If it rains, it is mainly between November and January.
About Mijas Costa
Due to its strategic location, Mijas has always been under attack by the different cultures that have inhabited the Costa del Sol. Because of this many towers have been built by the Phoenicians and Carthaginians in this area – 'Las Torres Vigías'. One of these towers is called Torrevieja or Torreón de la Cala. It was built in 1540. Nowadays the tourist office of La Cala de Mijas is located in this tower.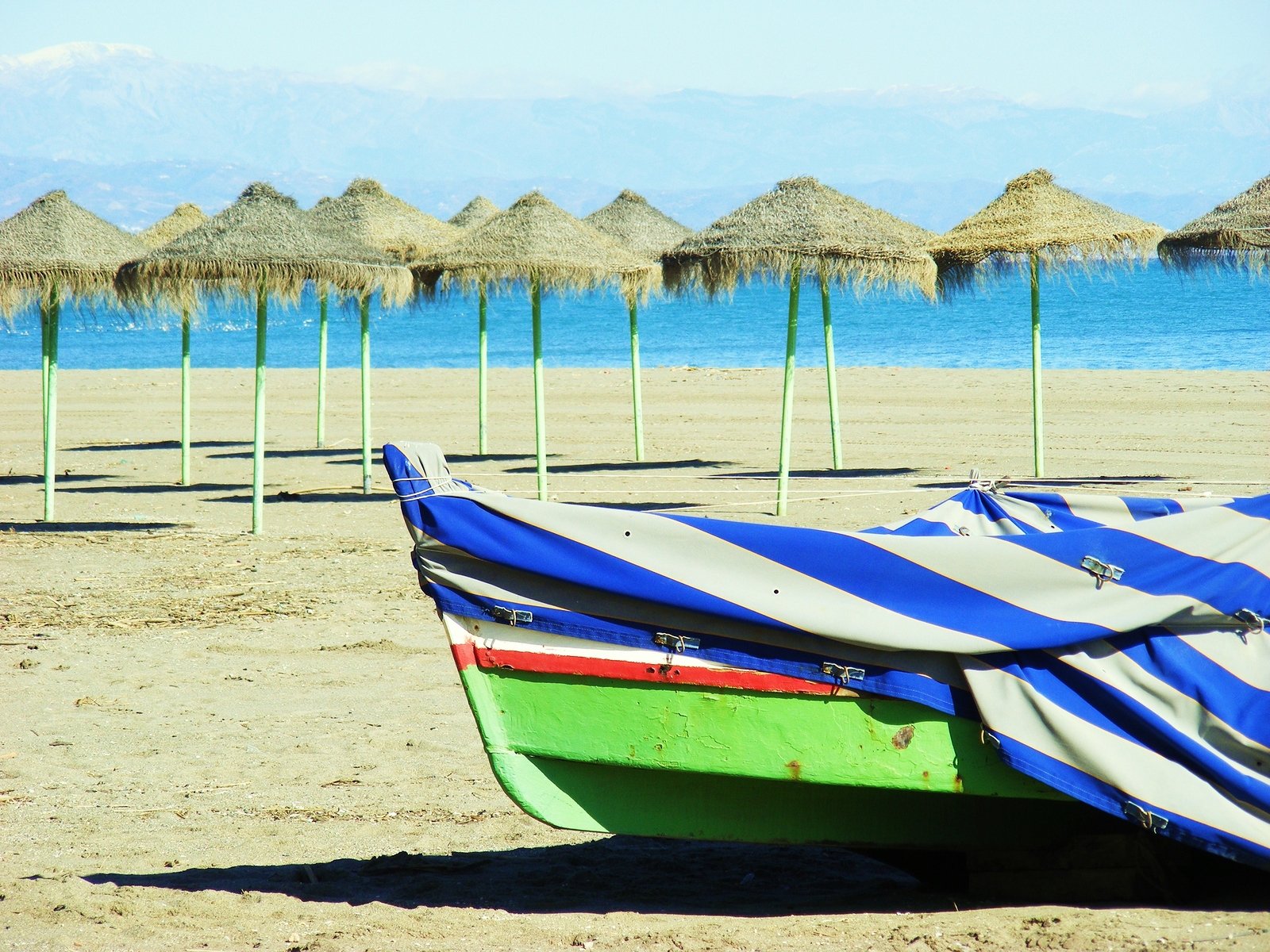 Sights in Mijas Costa
Mijas offers many facilities for sports and recreation, such as golf and tennis. There is even a horse racecourse – the Hipódromo Costa del Sol.
In and around Mijas many beautiful golf courses are located. La Cala for instance, with its three stunning 18 hole courses or the golf course of Mijas Costa itself.
Mijas has its own water park, the Parque Acuático.
Visit the CAC Mijas (Centro de Arte Contemporáneo). This art centre exhibits some 500 works of art.
From Mijas you can make beautiful walks up in the hills, for example to Mijas Pueblo or Ojén.
The coastline of Mijas is about 12 kilometres long. You can easily take the coastal road to Marbella and Puerto Banús for lunch, dining or shopping.
Property in Mijas Costa
Are you looking for a detached villa, a penthouse, an apartment, a (semi-detached) townhouse or for example an authentic finca or cortijo in or near Mijas Costa? Then search our database of 20,000 properties or contact us for a free property search to find the perfect property for you. We are happy to assist you.
This may also be of interest to you