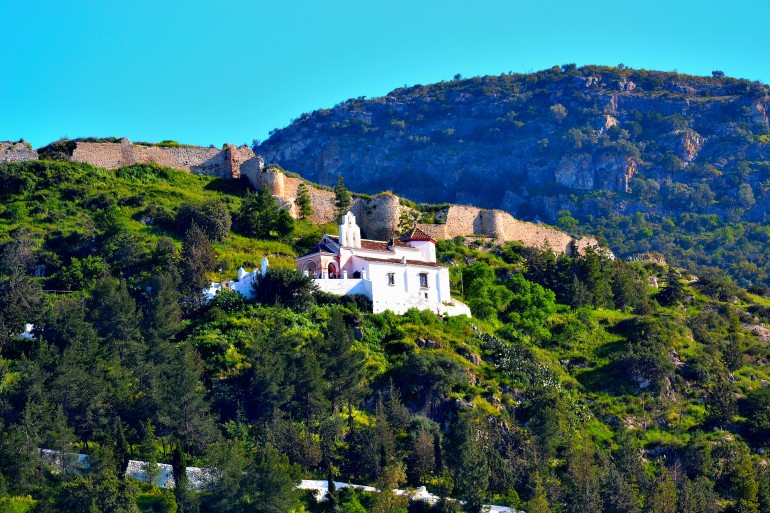 Cártama property and living
Cártama is a municipality in the province of Málaga (in the Andalusia region), covers an area of 105 square kilometres and is located 20 minutes from the Costa del Sol. Cártama has about 20,000 inhabitants. The municipality consists of Cártama, Casa Palma, Comendador, Doña Ana, Estación, Fahala, Gibralgalia, Peral, Saucedilla, Sexmo and Yeseras. The village borders on Alhaurín de la Torre, Pizarra and Alhaurín el Grande – and has a railway station which lies on the railway track between Málaga and Álora.
Cártama climate
The average temperature in Cártama is 19 degrees. In winter it rains occasionally, but usually briefly. On average there is nearly 600 millimetres of rainfall per year. In summer temperatures can reach over 34 degrees.
About Cártama
The Phoenicians first established a settlement called 'Cartha' (which means 'hidden city'). The Romans renamed this 'Carthima', after which the village blossomed as a centre for the processing of marble. Carthima became rich and fashionable, with fine villas and beautiful statues of the gods. It all declined during the Visigoth period. Then the village was conquered by the Christians in order to build a base for the besiege of Málaga. After that Cártama evolved into what it is today. A quiet village with its own character on a strategic spot near the Costa del Sol located between two mountains: Espartales and Llana – together forming the Sierra de Cártama. On the hilltop of Cártama you can still see a ruined castle, which is proof of how impressive this area must have been in the Roman heyday.
Sights in Cártama
A visit to the ruined castle Castillo del Cerro de la Ermita (see photo) on the hilltop. This hilltop offers a magnificent view of the surroundings.
So called 'auction eating' at restaurant El Tintero is an event in itself. There are more than 20 waiters who loudly shout out what's on the plates they serve. Fish or meat, grilled, fried, cold dishes, salads, paella… If you want it, just raise your hand. Are you finished eating? Then the waiter will count the number of plates and charges you for them.
On Friday, the lively market (la Juanita)is held.
The area around Cártama has many golf courses, including the golf courses of Guadalhorce and Alhaurín el Grande.
You can make beautiful trips from Cártama to the nearby Costa del Sol.
You can make wonderful hikes in the hills and mountains around Cártama, where you will regularly encounter a goat herder.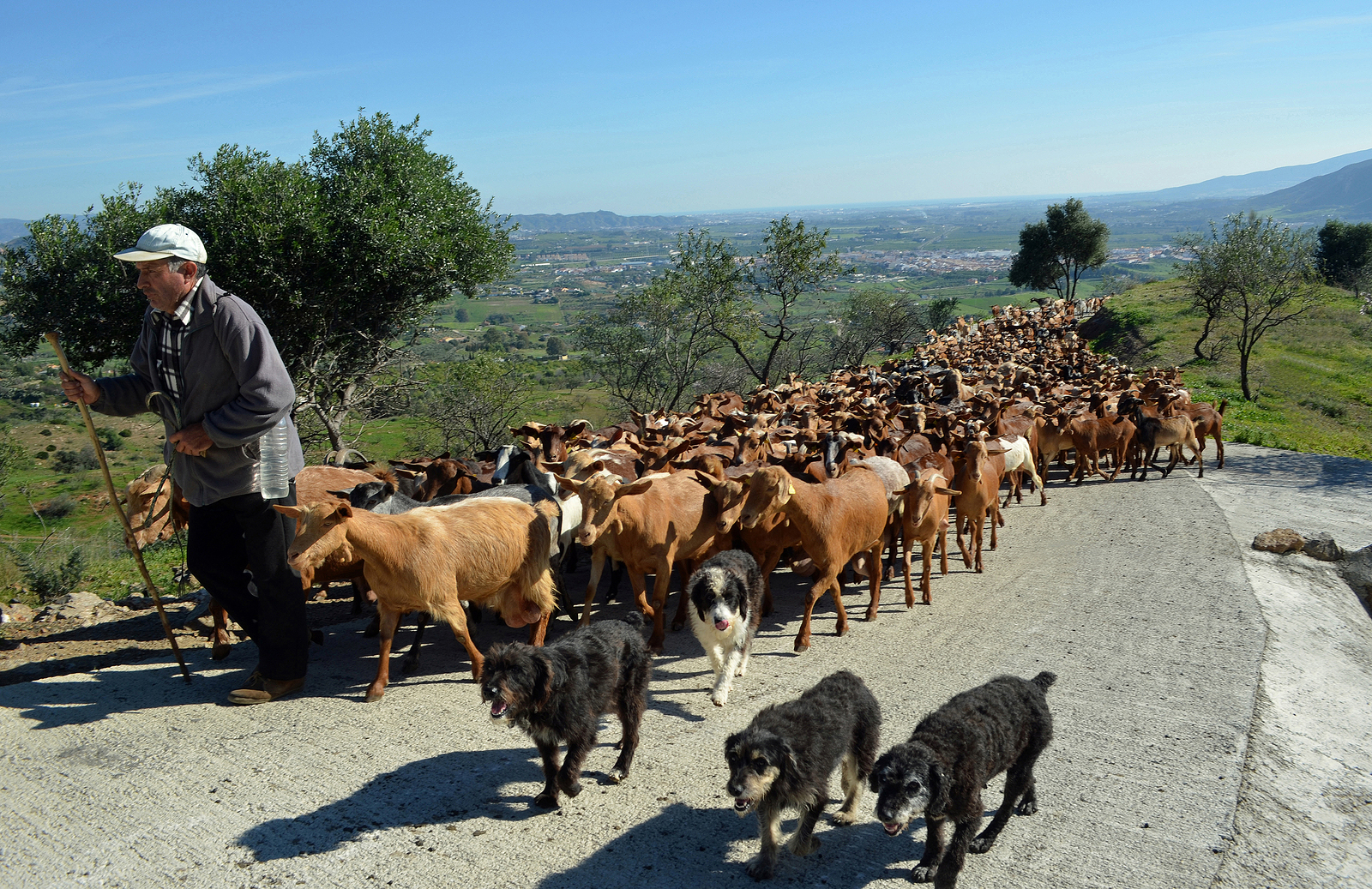 Property in Cártama
Are you looking for a detached villa, a penthouse, an apartment, a (semi-detached) townhouse or for example an authentic finca or cortijo in or near Cártama? Then search our database of 20,000 properties or contact us for a free property search to find the perfect property for you. We are happy to assist you.
This may also be of interest to you