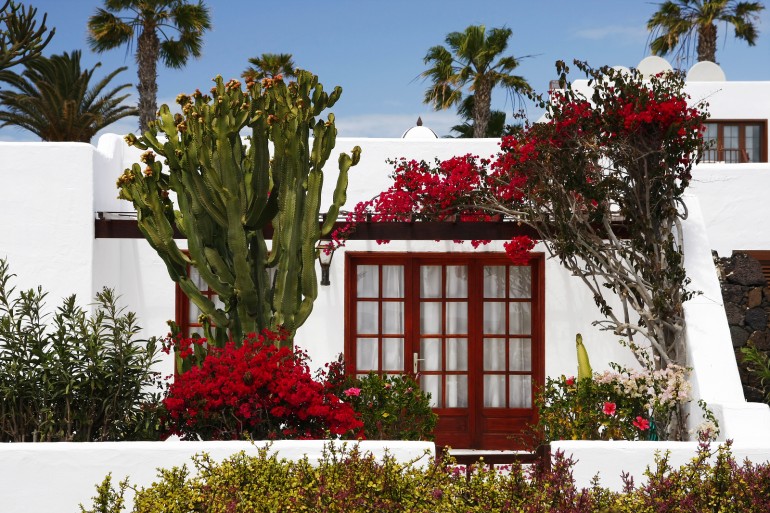 Coín property and living
Coín is a town in the Spanish province of Málaga in Andalusia and covers an area of 127 square kilometres. It has about 22,000 inhabitants and is located in the southwest of the Valley of the Guadalhorce river, about 40 kilometres from the capital of Málaga and 30 kilometres from the Costa del Sol. The Guadalhorce valley is very fertile, which is why the town is surrounded by agriculture and orchards.
Coín climate
The climate is mild and typical Mediterranean. Summers are hot and dry and winters are mild, with no frost. The average temperature is 20 degrees. Coín is located in the hills, meaning it is less affected by the colder winds from the north.
About Coín
Coín has been historically important because of the central location between the cities of Málaga, Granada and Seville. It was therefore often part of wars and battles. Because of its location the town is nowadays a good starting point for many activities. The beaches of the Costa del Sol, such as Torremolinos, Fuengirola and Marbella are approximately 25 minutes away. Just 30 minutes away Tolox and the Sierra de las Nieves can be found. And ancient cities such as Antequera and Ronda are less than an hour and a half away.
Sights in Coín
Coín has several important churches such as the Monastery of Saint Mary, the chapel of Our Lady of Fuensanta, the church of John the Baptist (see photo) and many other churches with Muslim, Christian and Moor influences.
The town has its own shopping centre, La Trocha, with a large supermarket, a cinema complex and plenty of parking.
The former iron mines at the Cerro Alaminos can be visited.
You can take a trip to the lake of El Chorro and the deep gorges of the Desfiladero de los Gaitanes where the Río Grande has its source.



Property in Coín

Are you looking for a detached villa, a penthouse, an apartment, a (semi-detached) townhouse or for example an authentic finca or cortijo in or near Coín? Then search our database of 20,000 properties or contact us for a free property search to find the perfect property for you. We are happy to assist you.

This may also be of interest to you